Car Grooming and Detailing
Has your car seen better days? Maybe it's time for a grooming session!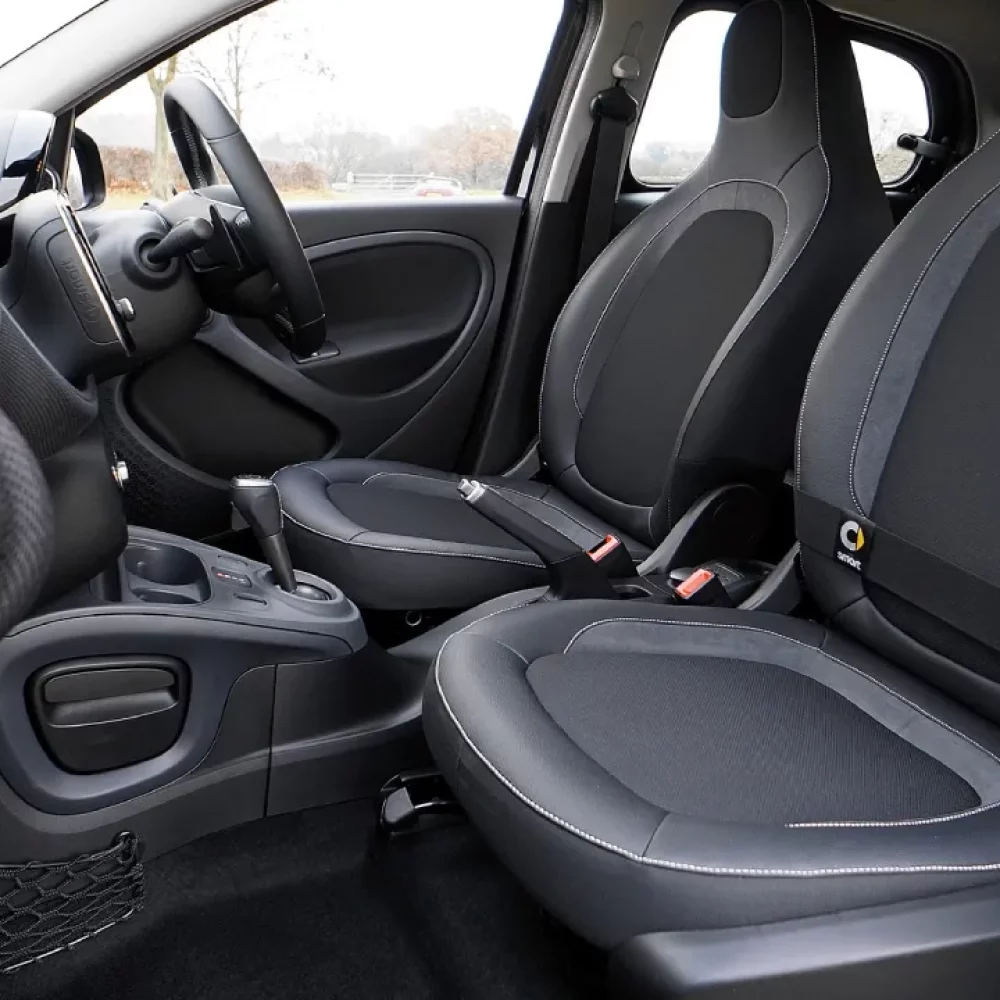 Our Car Grooming Services
Auckland City is home to many car groomers. If you are looking for an Auckland car grooming service, you should keep a few things in mind. First, consider the type of service you need. Do you need a basic wash and wax, or do you need more comprehensive services such as upholstery cleaning and engine detailing?
Once you know what type of service you need, research different Auckland car groomers to find one that suits your needs. Ask friends and family for recommendations, or read online reviews to get an idea of the quality of different services. Once you have found a few potential Auckland car groomers, contact them to get quotes and schedule an appointment. By comparing different Auckland car groomers, you can be sure to find the best possible service for your needs.
Depending on the level of mess on your vehicle seats, we can clean off any dirt and grime build-up, making your car upholstery look brand new. We get into every nook and cranny within the interior car space and have very good attention to detail. We will make your cars interior look like it just came from the showroom.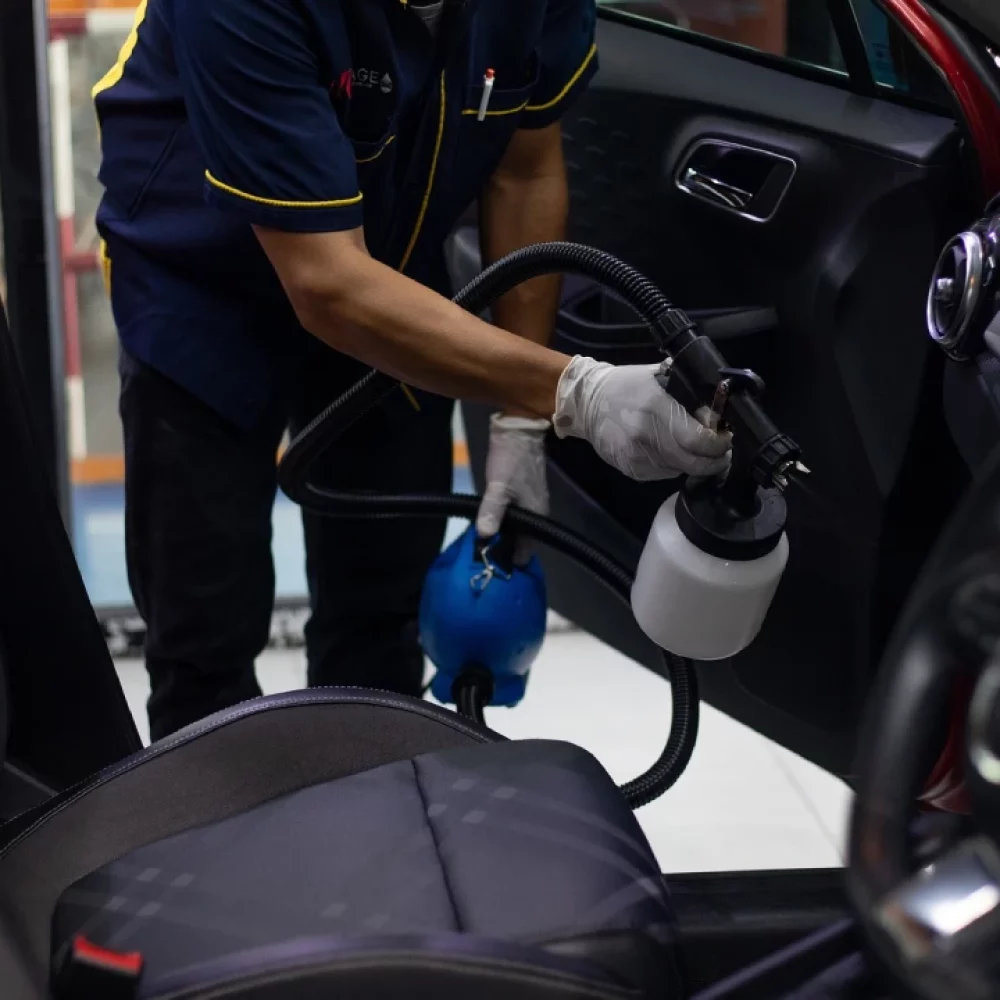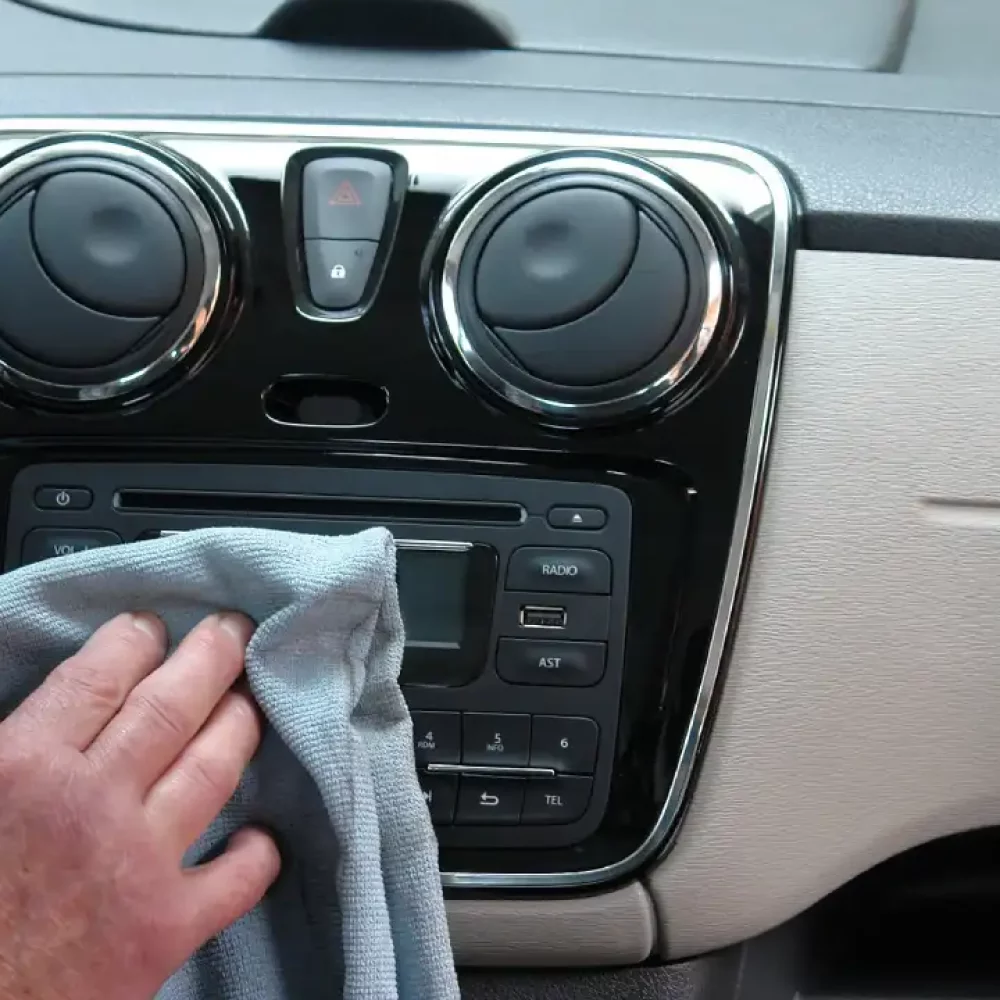 Car Cleaning and Detailing
size-fits-all answer. The amount you spend will depend on a number of factors, including the condition of your car, the type of service you need, and your budget. If your car is in good enough condition and just needs a basic wash and wax, you can expect to pay around $50. However, if your car is very dirty or has never been detailed before, you may need to pay closer to $100. For a more comprehensive service that includes shampooing the carpets and upholstery, you may need to pay between $150 and $200. Ultimately, the best way to determine how much to spend on a car detail is to consult with a professional detailer and get an estimate based on your specific needs.
Auckland's car groomers are the best in the business. They know how to make your car look its best, whether it's for any special occasion or just because you want it to look good. So call any popular and trustworthy Auckland Car Grooming today and make an appointment!
Auckland is a bustling city with a lot to offer. There's something for everyone from the lively nightlife to the stunning natural scenery. But with so much to see and do, it can be easy to forget about the little things that keep our city running smoothly. One of those things is car polishing. Aucklanders love their cars, and keeping them looking shiny and new is a top priority. But how much does it cost to polish a car in Auckland?
The answer, of course, is dependent on a number of factors. The size of the car, the type of polish being used, and the experience of the person doing the polishing all play a role in determining the final cost. On average, you can expect to pay anywhere from $40 to $100 for a professional car polish in Auckland. So next time your car starts to look a little dull, don't hesitate to call us and give your ride a brand-new shine.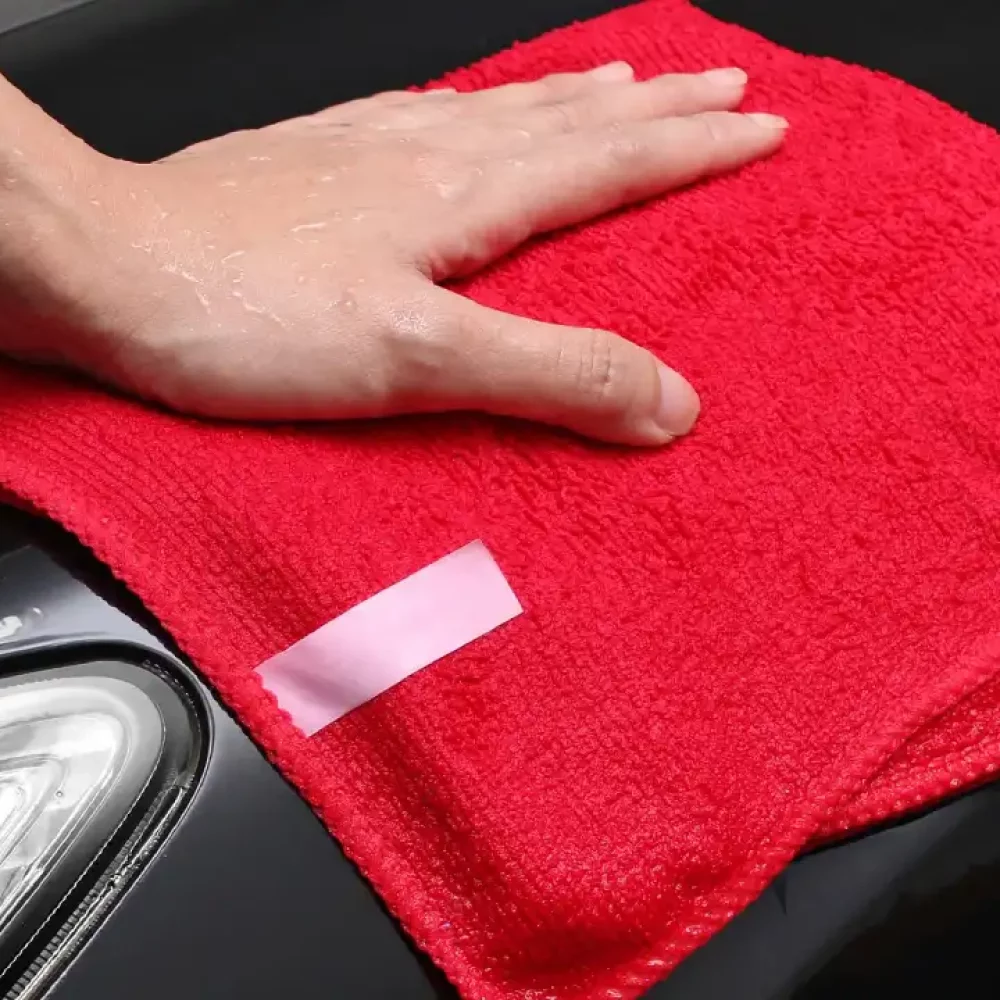 How Much Does A Car Grooming Cost?
When it comes to maintaining a car, there are a lot of different factors to consider. Of course, you'll need to keep up with the basics like oil changes and tire rotations.
But you also need to think about things like washing and waxing the exterior, vacuuming and shampooing the interior, and polishing the wheels. All of these tasks can quickly add up, both in terms of time and money.
For example, a professional car detailing service can easily cost $100 or more. However, there are a few ways to save on car grooming costs. One is to do some of the work yourself.
Even something as simple as washing your own car can save you a significant amount of money over time. Another is to look for discounts and coupons from local businesses. With a little bit of effort, it's possible to keep your car looking its best without breaking the bank.
How Much Does Cut And Polish For A Car Cost?
Auckland is a bustling city with vibrant nightlife and a diverse population. It is also home to multiple car dealerships and car washes. With so many different and unique options to choose from, it can be difficult to know how much to budget for a cut and polish for your car. However, a few factors can help distinguish the best option in terms of cost. The first is the size of your car. A small car will require less time and effort to polish, and therefore will generally be less expensive. The second factor is the type of polish you choose.
A standard cut and polish will usually cost between $50 and $100, whereas a more intensive detailing can cost upwards of $200. Finally, the amount of work required will also affect the price.
If your car has extensive scratches or stains, it may take longer to achieve a perfect finish, and therefore will cost more. With so many variables to consider, it's important to get quotes from several different Auckland car washes before making a decision. By doing your research, you can be sure to find the best value for your money.
Kiwi Clean Home provides a thorough residential cleaning services with experienced cleaners, saving you time and ensuring a healthier home guaranteed.
Shopping online with Kiwi Clean Home for their cleaning products and services is convenient, fast, and easy. With a user-friendly e-commerce platform.
Read some of our car grooming cleaning tips
Our blog helps everyone keep their cars clean
Ready to get the best car grooming services we have to offer?
We've got some great car grooming services to help your vehicle look its best.