Cafe, Bar and Restaurant Cleaning
Let Kiwi Clean Home help you with our restaurant, bar, and cafe cleaning services.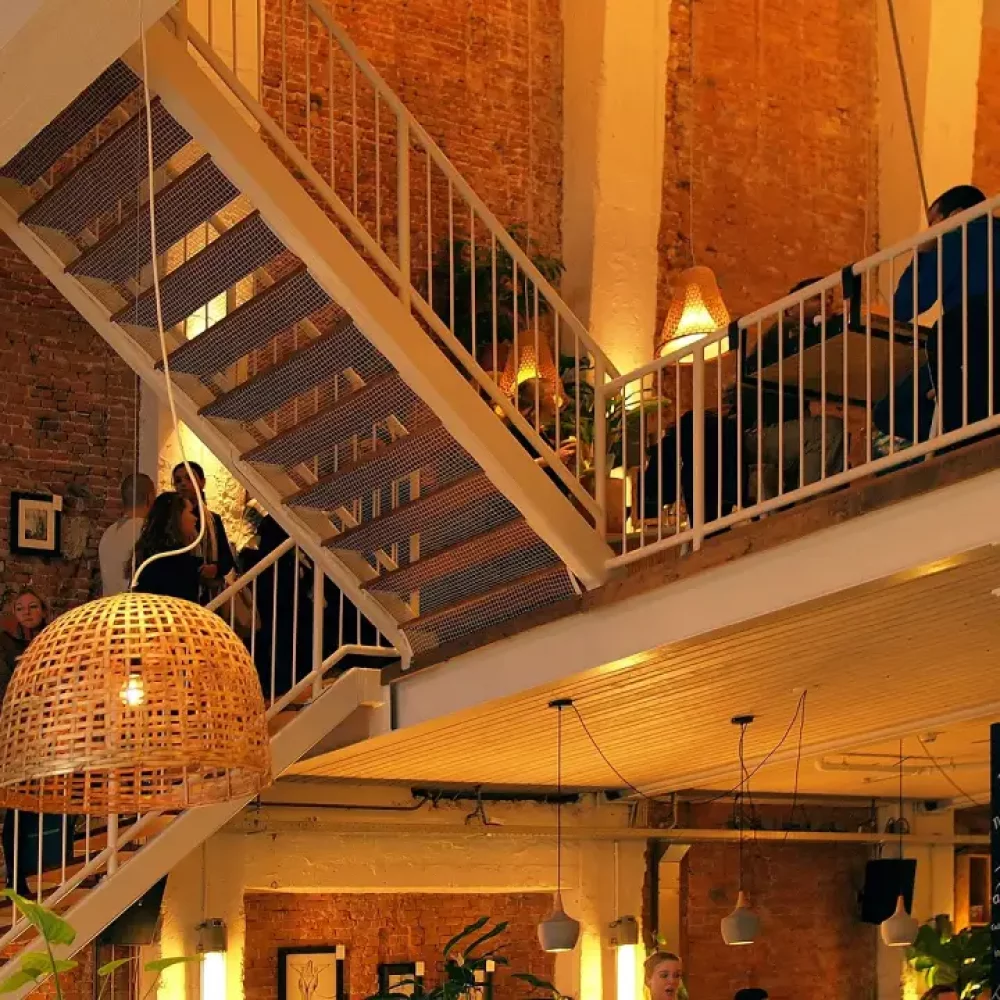 Cafe, Bar and Restaurant Cleaning Services
While it's always best to take precautions and eat in clean restaurants whenever possible, there are some simple things you can do to help make sure your meal is as safe as possible. Check out these tips for keeping your favorite eatery spick and span!
Restaurants in Auckland strive to maintain a clean and hygienic environment for all. Not only does it create a more pleasant dining experience for customers, but it also helps to prevent the spread of illness. In order to maintain a high level of cleanliness, restaurants must implement several cleaning procedures. These can include mopping floors, cleaning bathrooms, and disinfecting surfaces.
Additionally, restaurants should have a regular trash removal schedule to keep the premises free of debris. By taking these steps, restaurants can help ensure that their customers have a safe and enjoyable dining experience.
Our cleaning teams work with you, to make sure your restaurant upholds the highest cleaning standards. A clean restaurant will provide your clients and customers with a great experience, and increase your brand recognition.
We clean the entire premises from top to bottom, including the bathroom areas, any concrete/non-concrete floors and other areas that need  to be address.
We can also custom quote for your restaurant, based on the level of service you need. Speak with or team to get your tailored cleaning quote.
Depending on the level of mess in your Restaurant, Kiwi Clean Homes cleaning team can make your premises look like no one has set foot in your store.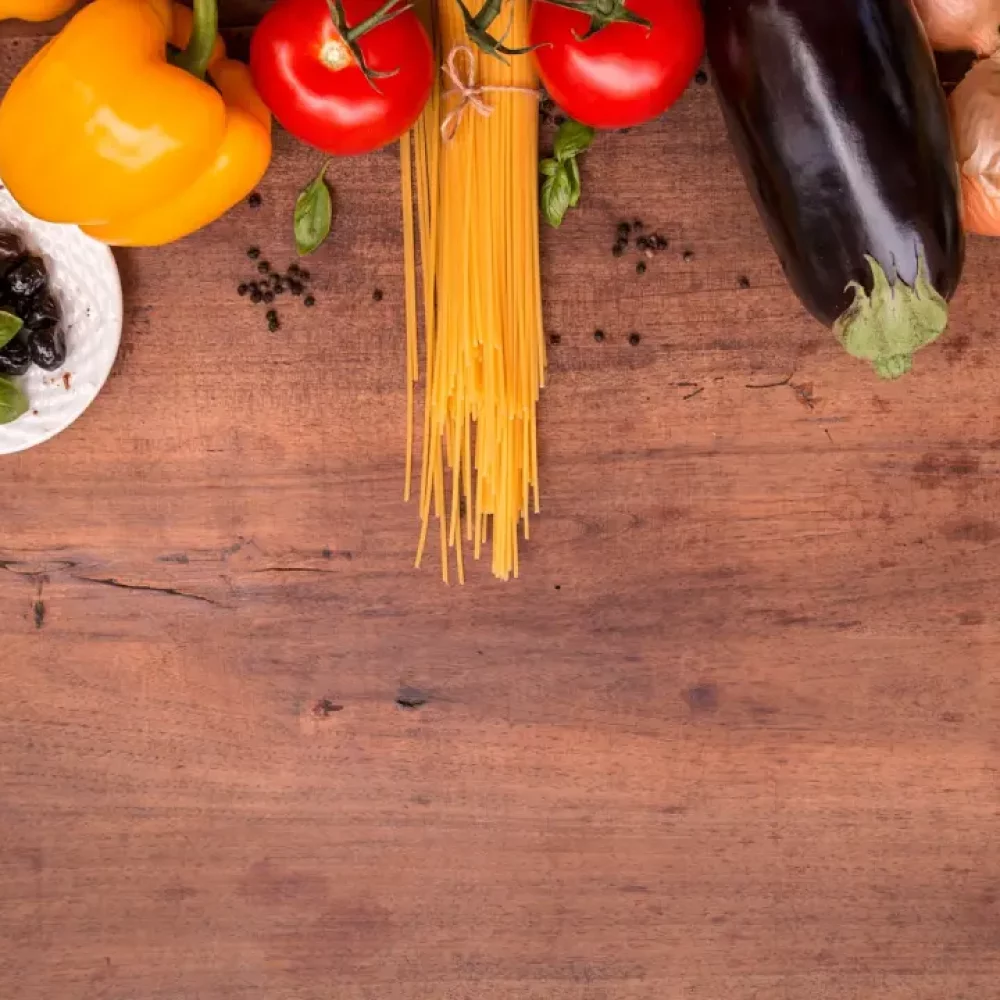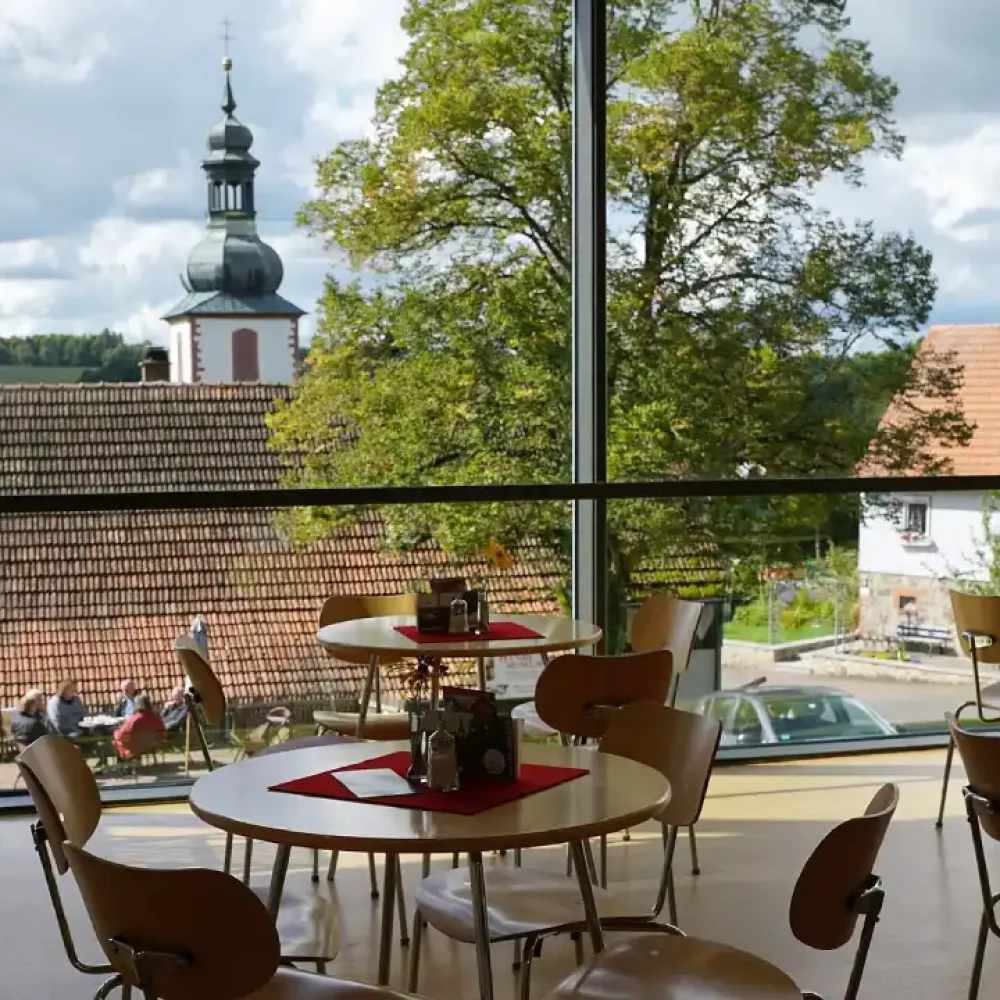 If you're running a cafe, people are looking for a place to have a relaxing morning coffee, a boozy brunch, or just somewhere quiet to relax and read a book.
It is absolutely necessary to keep your cafe clean and with Kiwi Clean Home, we wont only save you time, but we will help you bring back your customers.
Cleanliness is crucial for attracting new, and retaining old customers.
In a Bar, drinks are spilled and your floors get sticky. People are grabbing their drinks off the counter and all slight spillages add up.
Kiwi Clean Home will help you keep your bar at an A+ standard of cleaning.
When we operate in bars, we look at the problem areas, the areas that need more attention and areas that people congregate more in.
We work with you to make sure your bar area and seating areas are properly maintained.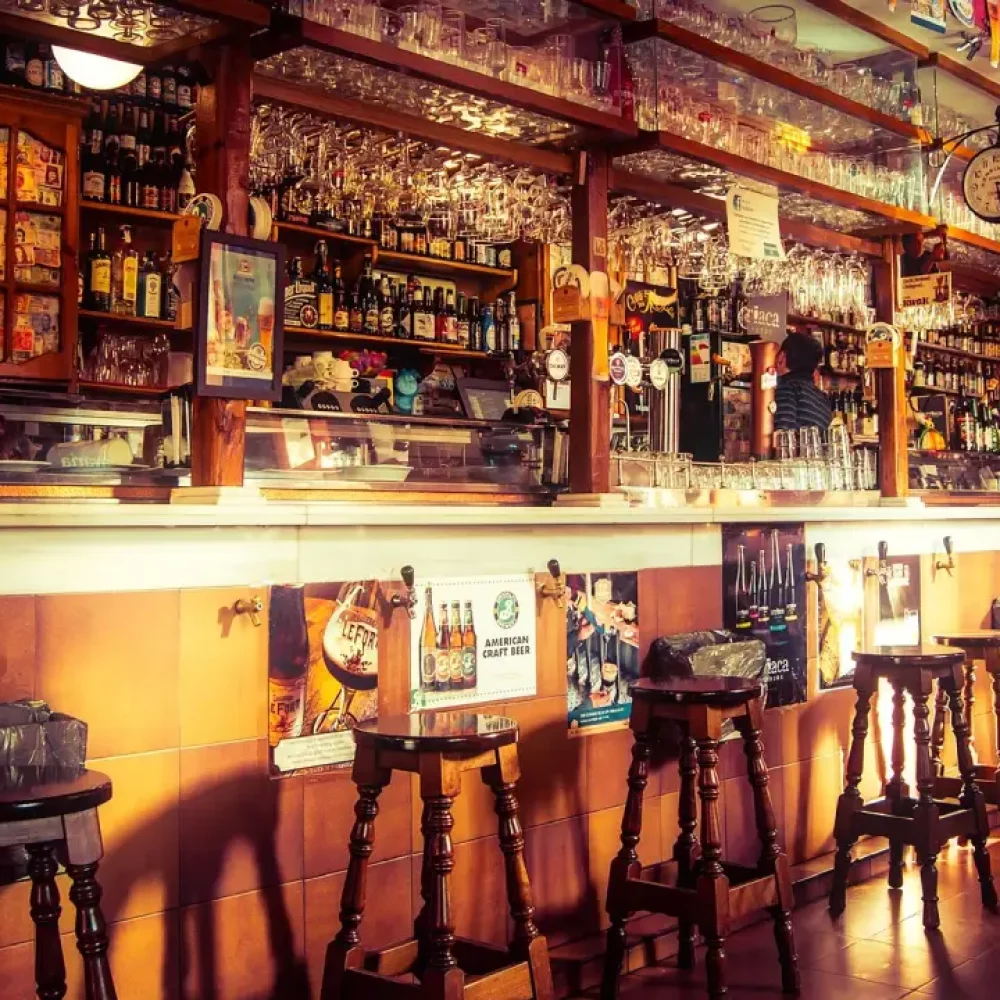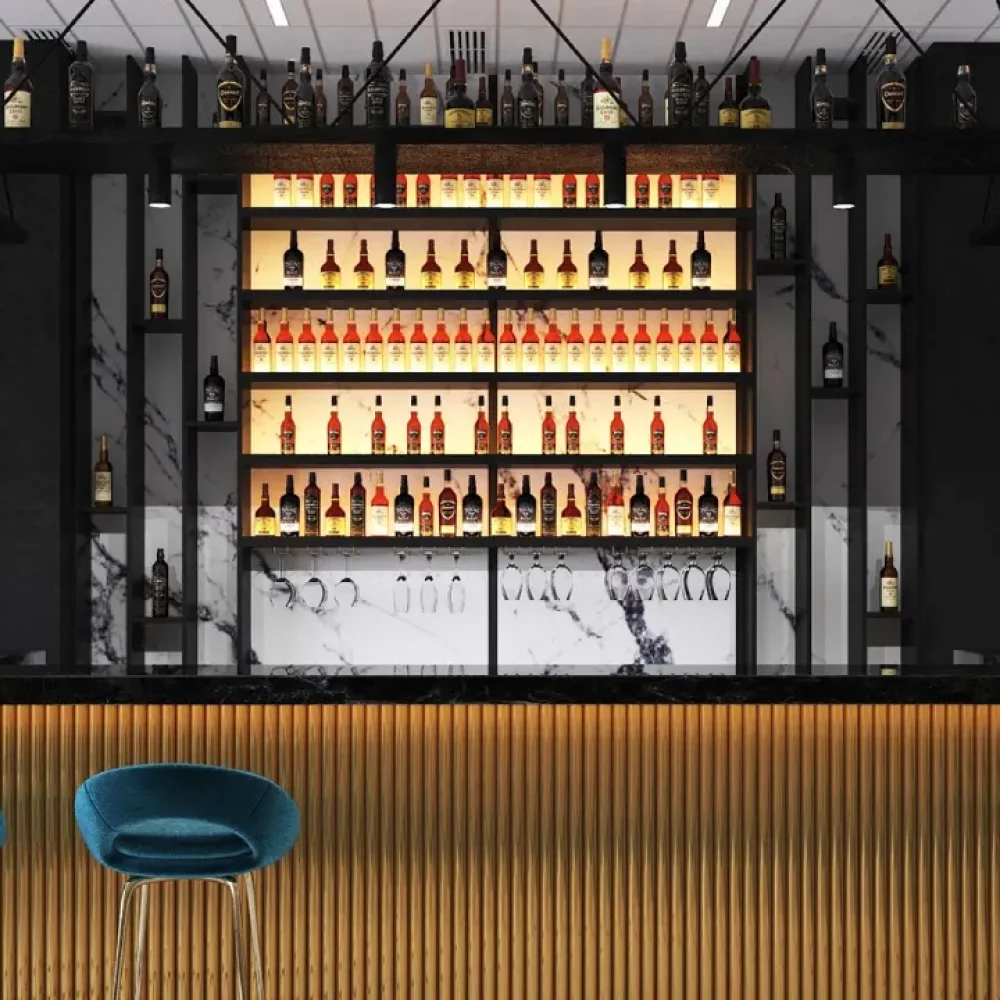 Our Bar, Cafe and Restaurant Cleaning Checklist
Restaurants are places where people come to enjoy good food, but they also need to be clean. Here is a proper guide to cleaning a restaurant:
Before anything else, make sure to put on the right cleaning gear. This includes gloves, a face mask, and aprons.
Clear the dining area of all objects, including salt and pepper shakers, utensils, glasses, and plates.
Wipe down all surfaces with a sanitizing solution, paying special attention to high-touch areas like door handles and light switches.
Once the tables are clean, move on to sweeping and mopping the floor. Be sure to get into all the corners and crevices.
Next, clean the bathrooms. Start by scrubbing the toilets and sinks with a disinfectant cleaner. Then move on to mopping the floor and cleaning the mirrors.
In the kitchen area, start by washing all dirty dishes in hot soapy water. Then wipe down all surfaces, including the stovetop, countertops, and cabinets.
Sweep and mop the floors in the kitchen and prep areas. Again, be sure to get into all the nooks and crannies where dirt and grime tend to collect.
Take out the trash in all areas of the restaurant, including restrooms, dining areas, and kitchens. Be sure to use garbage bags that are strong enough to hold everything without leaking or tearing.
Once everything is clean and fresh smelling, put all the objects back in their rightful place. Make sure that everything is visually appealing before opening for business again.
Do a final walk-through of the entire restaurant, checking for any missed spots or areas that need further attention. Then open up for business as usual!
Why Is It Important To Keep A Restaurant Clean?
A restaurant is a place where people go to enjoy a meal, socialize, and relax. In order to create the perfect dining experience, it is important that the restaurant is clean. A dirty restaurant can be off-putting to customers and make them lose their appetite.
Food can also become contaminated if the restaurant is not properly cleaned. In addition to being unsanitary, a dirty restaurant can also give off the impression that the food is not fresh. A clean restaurant, on the other hand, will create a positive first impression and ensure that customers enjoy their meal.
How much does it cost to clean a bar?
When it comes to cleaning a bar, the cost can vary depending on factors such as the size of the bar, the frequency of cleaning, and the specific cleaning tasks required. To get an accurate quote for bar cleaning services, we recommend scheduling a free consultation with one of our experienced team members. During this consultation, we will assess your cleaning needs and provide a personalized quote based on those needs.
How Do Restaurants Deep Clean?
At the end of each night, restaurants go through a deep cleaning process to ensure that the kitchen is clean and free of food debris. The first step is to clear all the surfaces, including the counters, stove, and tables. The floors are then swept and mopped. Next, all the appliances are turned on and left to run for a few minutes to help loosen any stuck-on dirt or grease.
After that, the whole kitchen is scrubbed from top to bottom, paying special attention to areas like the sink, stovetop, and cutting boards. Finally, everything is wiped down with a disinfectant solution to kill any lingering bacteria. This process may vary slightly from restaurant to restaurant, but the overall goal is always constant, to create a clean and safe environment for customers and staff alike.
What Does A Restaurant Clean Involve?
We offer comprehensive cleaning solutions that can be customized to fit the unique needs of your restaurant. The cost of cleaning a restaurant can vary depending on factors such as the size of the restaurant, the specific cleaning tasks required, and the frequency of cleaning needed.
We understand the importance of maintaining a clean and hygienic restaurant environment for the health of your customers and the success of your business.
Kiwi Clean Home provides a thorough, insured residential cleaning service with experienced cleaners, saving you time and ensuring a healthier home, backed by a satisfaction guarantee.
A commercial cleaning service can help maintain a professional appearance for your business, which can make a positive impression on customers and clients.
Shopping online with Kiwi Clean Home for their cleaning products and services is convenient, fast, and easy. With a user-friendly e-commerce platform.
Make A Lasting Impression On Your Customers
Want A Cleaner Hospitality Environment?
Specialized Cleaning Solutions For Cafes, Restaurants, And Bars