Interior and Exterior Window Cleaning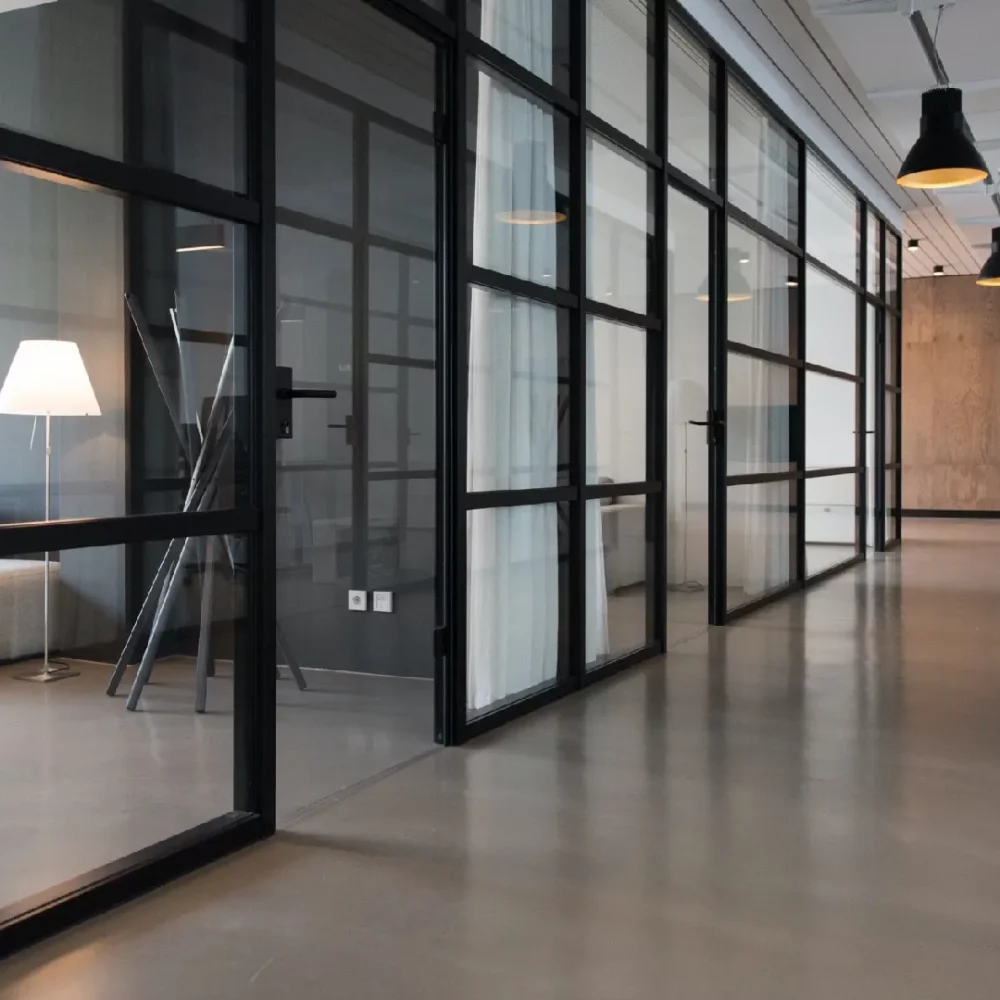 Book our Professional Window Cleaning Services
Our team of window cleaners will come to your premises and service your home or building. If your windows are looking stained or have a build-up of dust and mud, our team will take care of the dirty work for you. Contact us through our website and we will get back to you within 24 hours.
Our Expert Window Washes Save You Time
Whether or not you have your windows regularly serviced or not, our professional team of window cleaners will assess the situation and tailor a service that will meet your needs. We clean windows all over Auckland.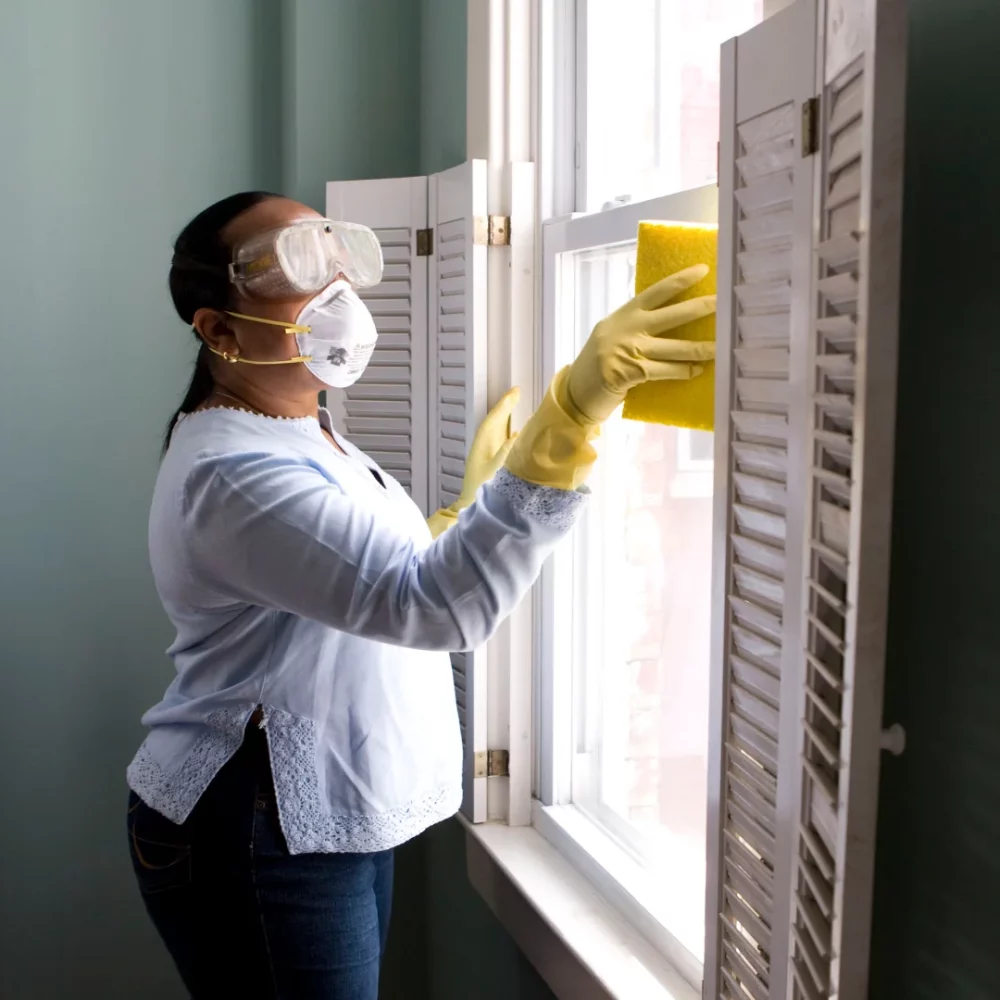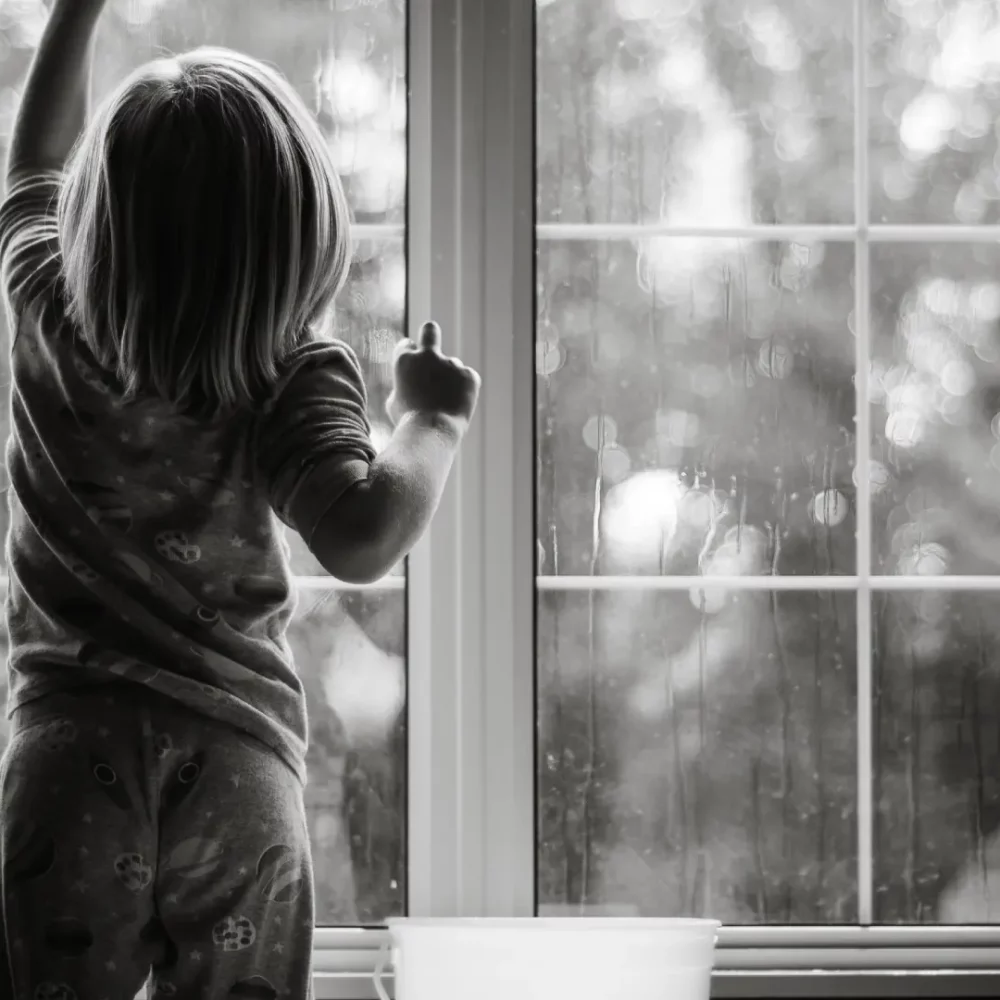 We are your local window cleaners and work all over the Auckland region
Don't let dirty windows spoil your view! Regular window cleaning not only enhances the appearance of your property but also prolongs the life of your windows by preventing build-up of dirt and grime. Trust Kiwi Clean Home, your local window cleaners in Auckland, to keep your windows sparkling clean and in top condition.
Professional Window Cleaning Services for Residential and Commercial Properties
Let Kiwi Clean Home take care of your window cleaning needs, providing exceptional service for both residential and commercial properties. Our experienced professionals will leave your windows sparkling clean, enhancing the beauty and appeal of your property. Trust us to provide a stress-free and efficient service, leaving you feeling proud and uplifted.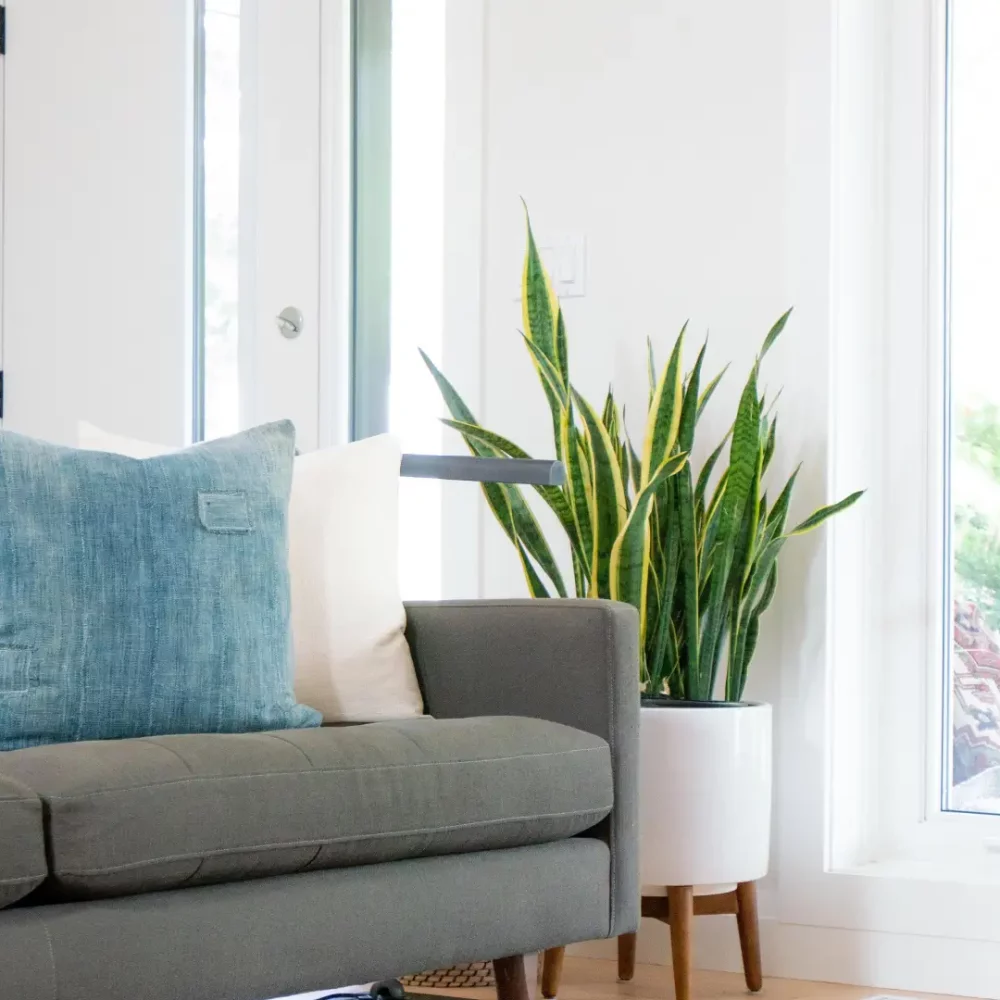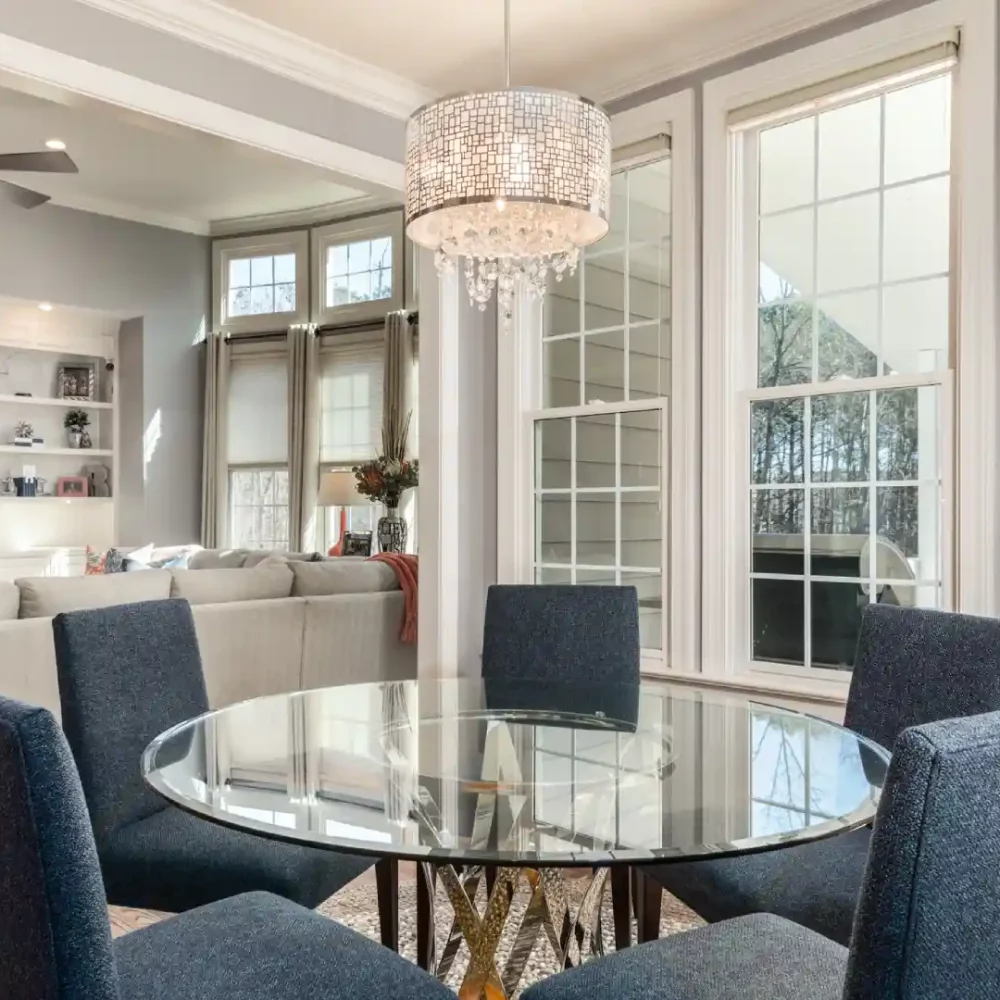 Experience the Convenience of Hassle-Free Window Cleaning Services
Our experienced professionals use high-quality equipment and techniques to leave your windows streak-free and spotless, without leaving any scratches or damage. Trust us to handle the technical elements of window cleaning, leaving you with sparkling clean windows and a stress-free experience.
How much do we charge for window cleaning services?
The cost of our residential window cleaning services depends on the size of your property and the number of windows that need cleaning. However, we offer competitive pricing and flexible scheduling options to suit your needs. Contact us for a free estimate.
Can Kiwi Clean Home clean custom-designed windows?
Yes, our team of experts is trained to handle all types of windows, including custom-designed ones, with the utmost care and attention to detail. We use specialized tools and techniques to clean these windows without causing any damage. Additionally, we are fully insured, so you can have peace of mind knowing that your property is protected.
Are your window cleaning services available for commercial buildings?
Yes, we provide window cleaning services for both residential and commercial properties. Our team of professionals is equipped to handle all types of window cleaning related inquiries. 
How often should I get my windows cleaned?
The frequency at which you should get your windows cleaned depends on a number of factors, including the location of your property, the surrounding environment, and the type of windows you have. In general, it is recommended that you have your windows cleaned at least once every six months to maintain their appearance and extend their lifespan.
Kiwi Clean Home provides a thorough, insured residential cleaning service with experienced cleaners, saving you time and ensuring a healthier home, backed by a satisfaction guarantee.
A commercial cleaning service can help maintain a professional appearance for your business, which can make a positive impression on customers and clients.
Shopping online with Kiwi Clean Home for their cleaning products and services is convenient, fast, and easy. With a user-friendly e-commerce platform.
Get Crystal Clear Windows Today
Customised Window Cleaning Services
Don't Settle For Mediocre Window Cleaning Services