Elite Carpet Cleaning Within Auckland
Our Carpet Cleaners Will Have Your Carpets Looking Brand New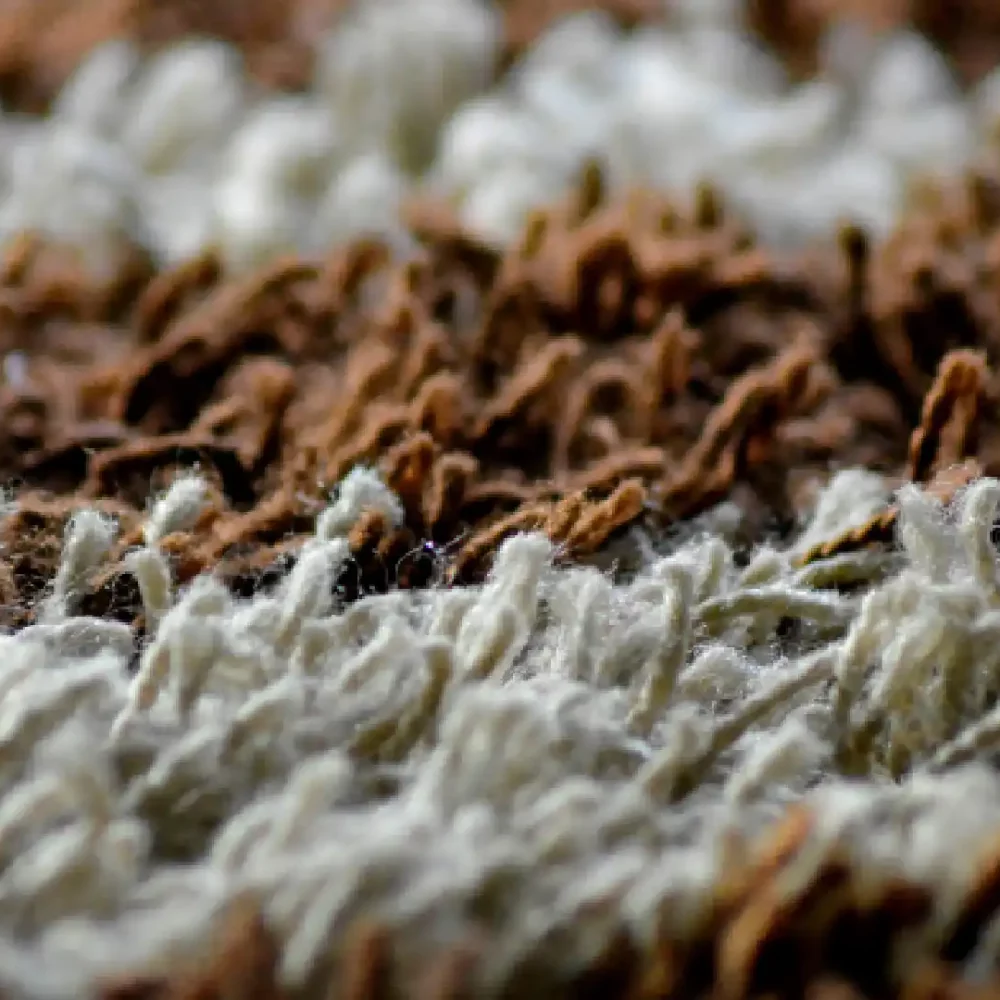 Remove Stains, Dirt, Refurbish and Maintain With Our Carpet Cleaning Services
Moving out of a rental property can be a stressful time. Not only do you have to deal with the logistical nightmare of packing up all your belongings, but you also have to ensure the property is clean and presentable for the next tenants.
We can travel to your premises, restore old carpets and remove stains and dirt
Is your tenancy up and you're looking to get the place cleaned up? Are you leaving a rental property here in Auckland? Have you been asked to clean the premises as part of your contract or rental agreement? Are you a landlord who would like their properties cleaned? Are you looking for an end of tenancy cleaning in Auckland?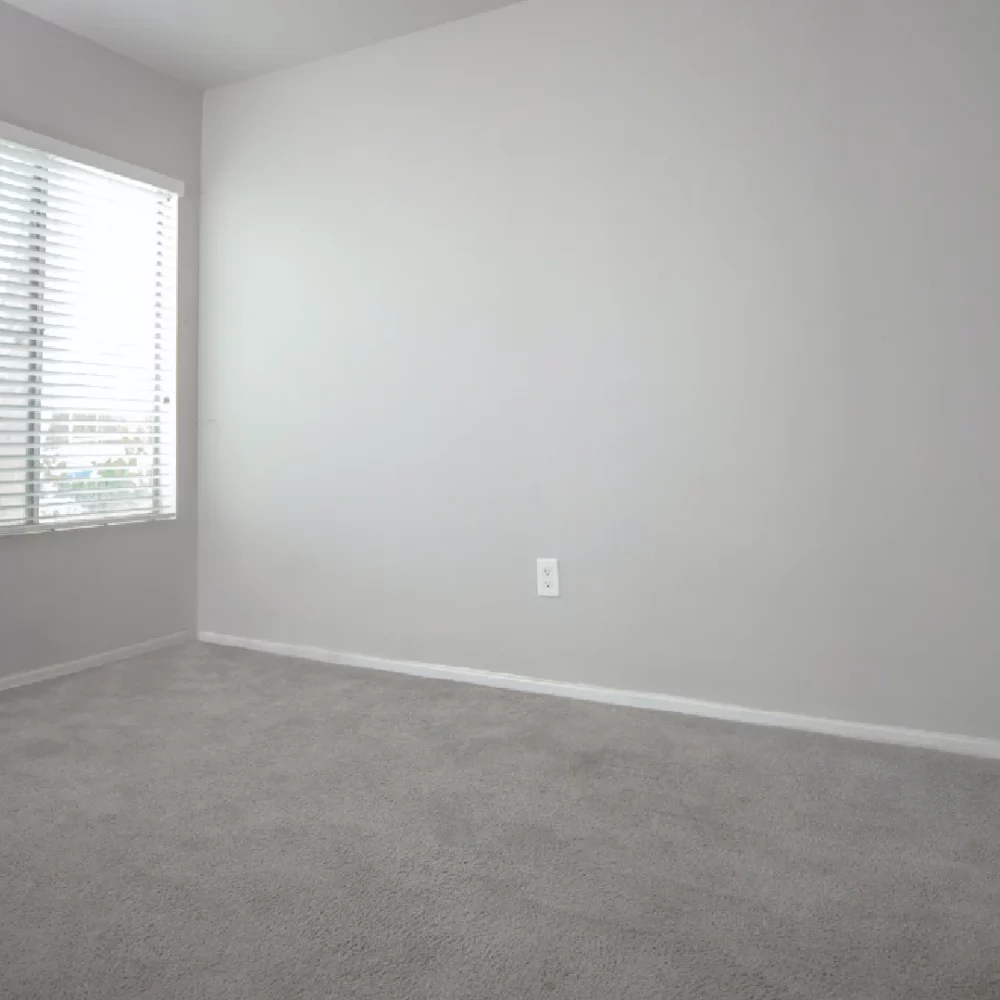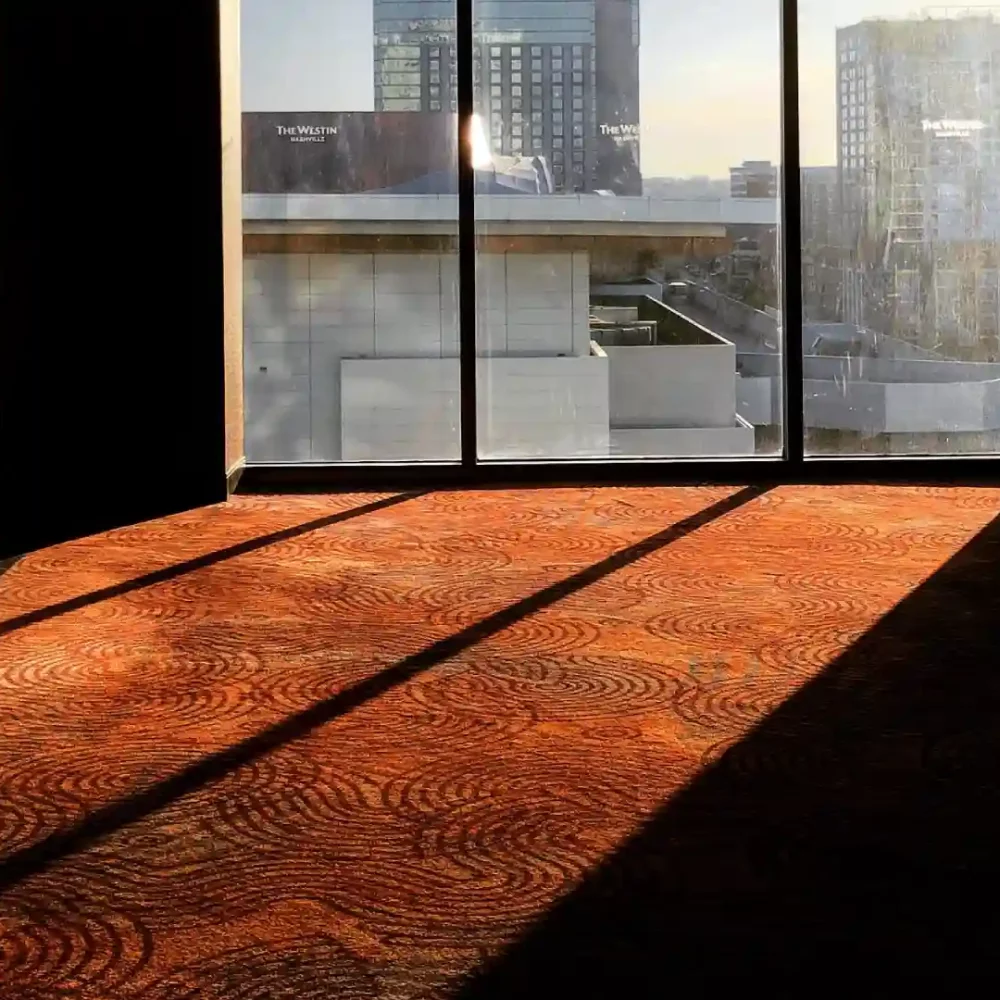 Frequent carpet cleaning services
The frequency of carpet cleaning your home depends on various factors such as the level of foot traffic, the presence of pets, and individual preferences. However, it is generally recommended to have your carpets professionally cleaned at least once every 12 to 18 months. If you have pets or allergies, you may want to have your carpets cleaned more frequently, such as every 6 to 12 months. Regular vacuuming and spot cleaning can also help maintain the cleanliness of your carpets and prolong the time between professional cleanings. Ultimately, the best approach is to assess your carpet's condition and your household's needs and schedule carpet cleaning accordingly.
Carpet Cleaning Services That Save You Time and Effort
Bonds are expensive and can cost people thousands of dollars. If you leave the property in a mess, you may run the risk of losing your bond and having to pay more. If you hire a team of professional cleaners, they can come in and perform an end-of-tenancy clean guaranteed to get your bond back.
End of tenancy cleaning is provided to tenants moving out of a property. The main goal of end-of-tenancy cleaning is to thoroughly clean the property so it is ready for the next tenant. This type of cleaning can be very strenuous and time-consuming, so it is important to hire a professional end-of-tenancy cleaning service to do the job right. Kiwi Clean Home offers professional end-of-tenancy cleaning that offers its services to tenants in the Auckland region.
Our team of experienced cleaners will clean the property from top to bottom, making sure that it is spotless and ready for the next tenant.
Our company offers its services at an affordable price, so you can rest assured that your bond will be refunded in full. We also offer a 100% satisfaction guarantee, so you can be sure that you will be satisfied with their work.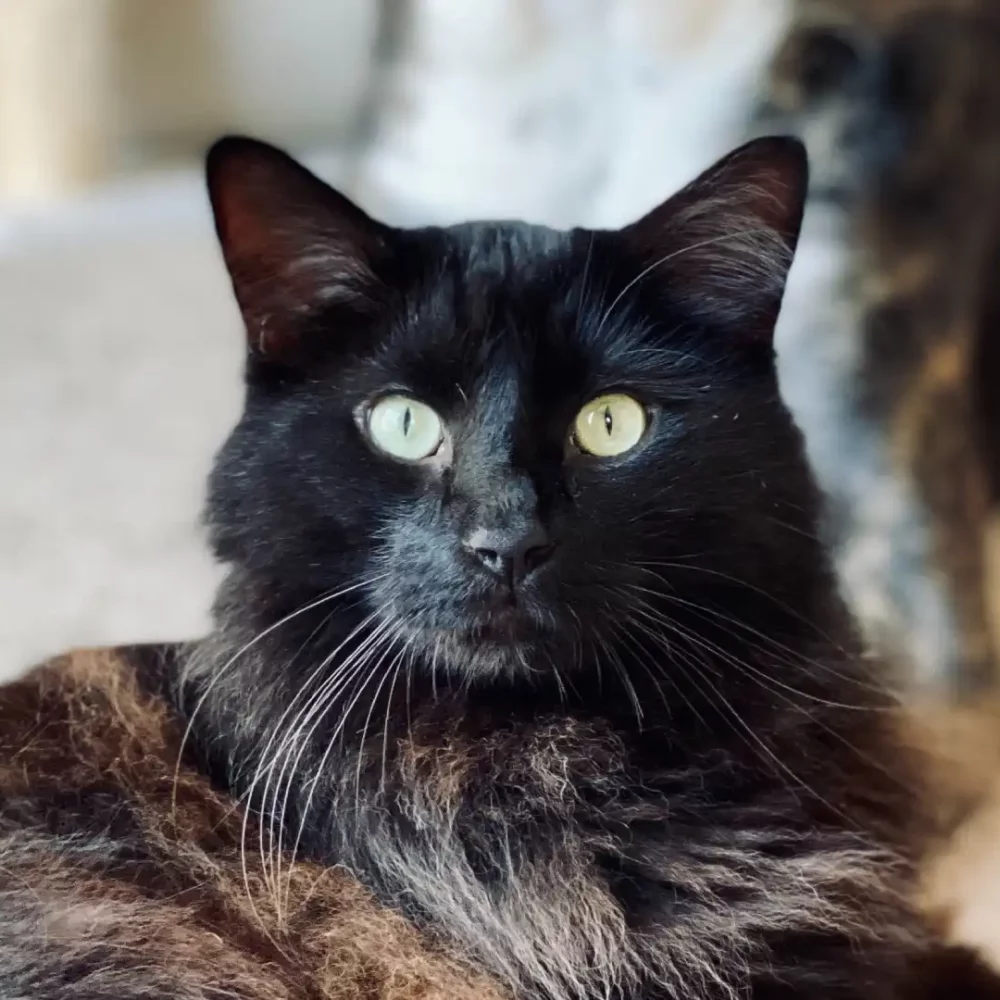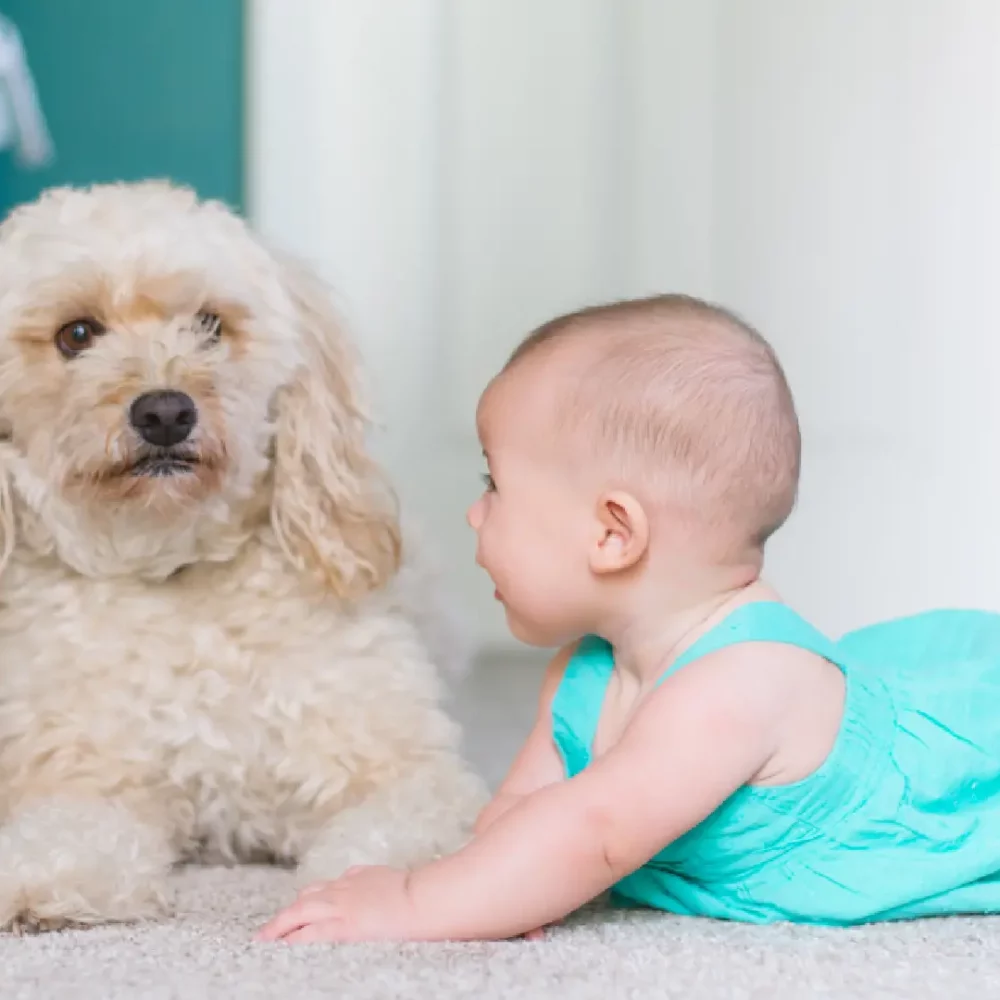 The best carpet cleaning equipment
cleaning solution and extracting it along with dirt and grime. A rotary scrubber is used to agitate carpet fibers and loosen dirt and stains, while an air mover is used to dry carpets quickly to prevent mold and mildew growth.
Carpet cleaning machines, when used together, ensure that carpets are thoroughly cleaned, sanitized, and dried, making them safe and healthy for the occupants of the space.
How much does it cost to get carpets cleaned NZ?
For residential projects, we price for individual quotes. Our cleaning is very thorough and we put a lot of work into our service. Our team members are very efficient at their cleaning duties and follow a strict checklist.
What is steam carpet cleaning?
Steam carpet cleaning, also known as hot water extraction cleaning, is a popular method of carpet cleaning. In this process, hot water is sprayed onto the carpet fibers at high pressure, along with a cleaning solution. The hot water and cleaning solution loosens dirt, stains, and debris from the carpet fibers, which are then extracted using a powerful vacuum.
The steam cleaning machine heats the water to a high temperature, creating steam, which helps to kill bacteria and germs that may be present in the carpet. The vacuum used in the process is also effective in removing allergens and dust mites, making steam cleaning a great option for people with allergies or respiratory issues.
Is cleaning carpets a good idea?
We pop up in the google search results as well as in the map results. If you want to find a cleaner in your area, you can go to your google maps app and find us there by searching "Kiwi Clean Home".
Can having clean carpets help with your health?
Clean carpets are essential for a healthy home environment. Dirty carpets can harbor allergens, dust, mold, and harmful pollutants that can cause respiratory problems, allergies, and infections.
Regular carpet cleaning can remove allergens, prevent mold and mildew growth, improve indoor air quality, and reduce the risk of infections. Clean carpets also promote better health for you and your family by reducing the exposure to harmful pollutants and bacteria
Kiwi Clean Home provides a thorough, insured residential cleaning service with experienced cleaners, saving you time and ensuring a healthier home, backed by a satisfaction guarantee.
A commercial cleaning service can help maintain a professional appearance for your business, which can make a positive impression on customers and clients.
Shopping online with Kiwi Clean Home for their cleaning products and services is convenient, fast, and easy. With a user-friendly e-commerce platform.
You are one step closer to clean carpets
Want to see how having clean carpets improves your quality of life?
Probably The Best Carpet Cleaners In New Zealand