Commercial Cleaning Auckland
We work diligently to keep your office and business looking its best.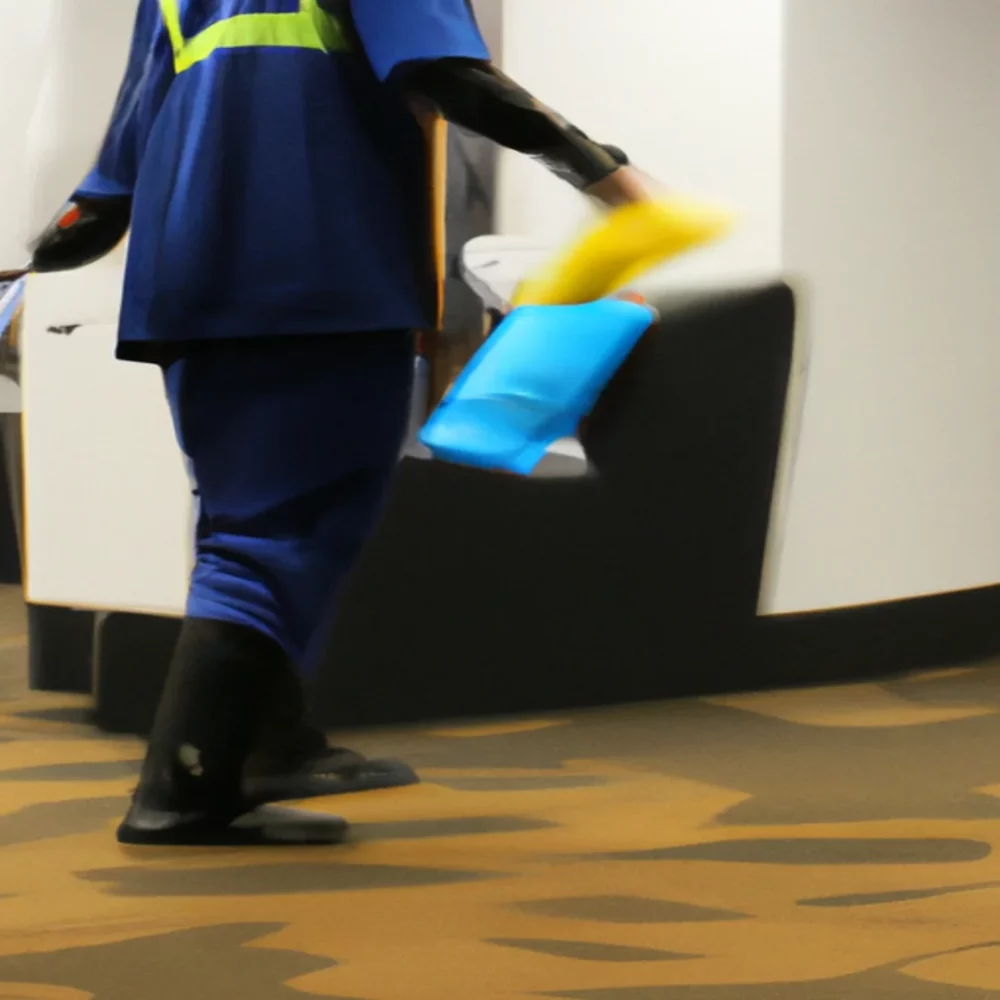 Book In With Our Commercial Cleaning Team
In today's competitive business landscape in Auckland, maintaining a pristine workspace is not just about aesthetics; it's a crucial aspect of success. Kiwi Clean Home understands the significance of a clean, bacteria-free environment for your business operations in Auckland. Our comprehensive commercial cleaning services are tailored to meet your specific needs and surpass your expectations.
Our Commercial Cleaning Services Are Custom Tailored
At Kiwi Clean Home, we specialize in a spectrum of commercial cleaning services designed to transform your workspace in Auckland. From office cleaning to retail and industrial spaces in Auckland, our expert teams are equipped to handle diverse cleaning requirements. We offer flexible schedules, ensuring that our services align perfectly with your business needs in Auckland.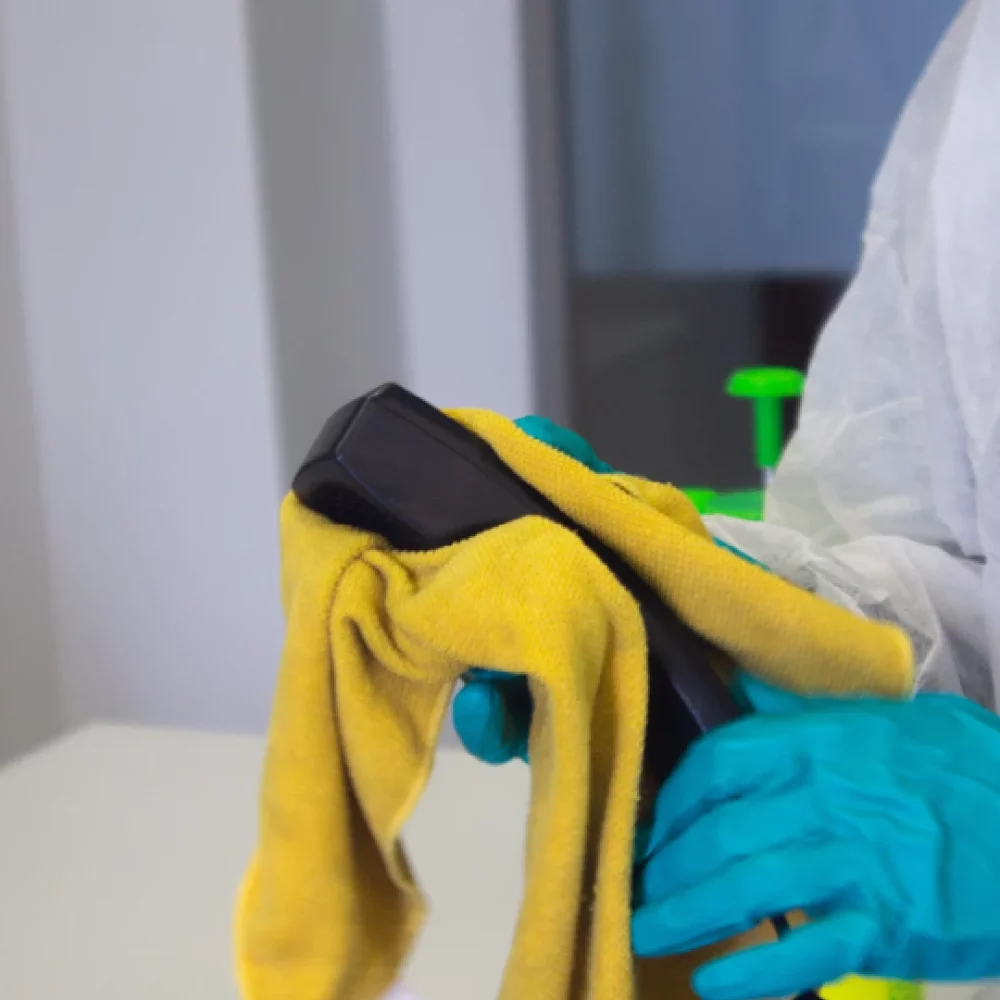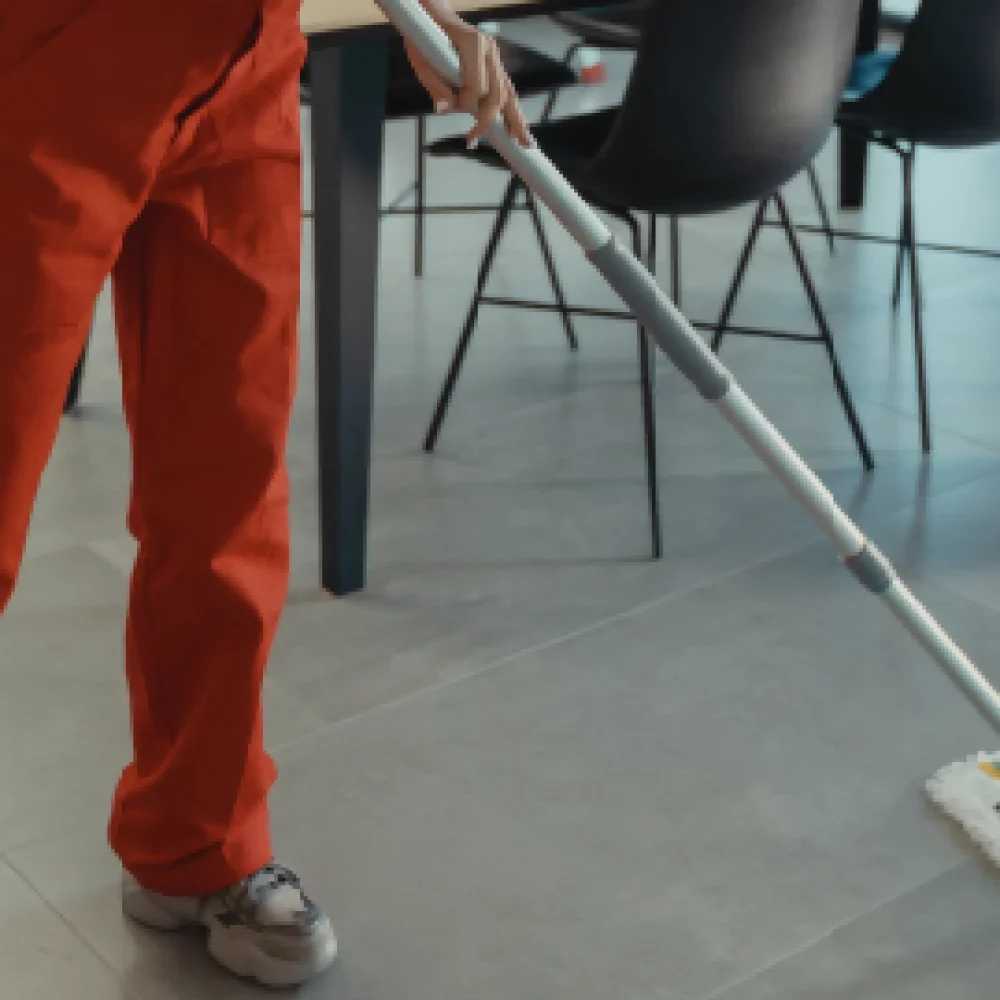 Average Commercial Cleaning Rates in Auckland
Commercial cleaning is an important part of any business, but it can be a time-consuming and expensive task. Commercial cleaners can be a great solution for business and enterprises, who want to keep their premises clean. It's important to understand how much rates are without having a specialist quote drawn up.
Experience the difference with our dedicated commercial cleaning sub-services in Auckland, including carpet cleaning, window cleaning, and efficient rubbish removal. Our commitment to excellence extends beyond conventional cleaning. We focus on providing exceptional customer service and offer hassle-free online booking and invoicing for your convenience in Auckland.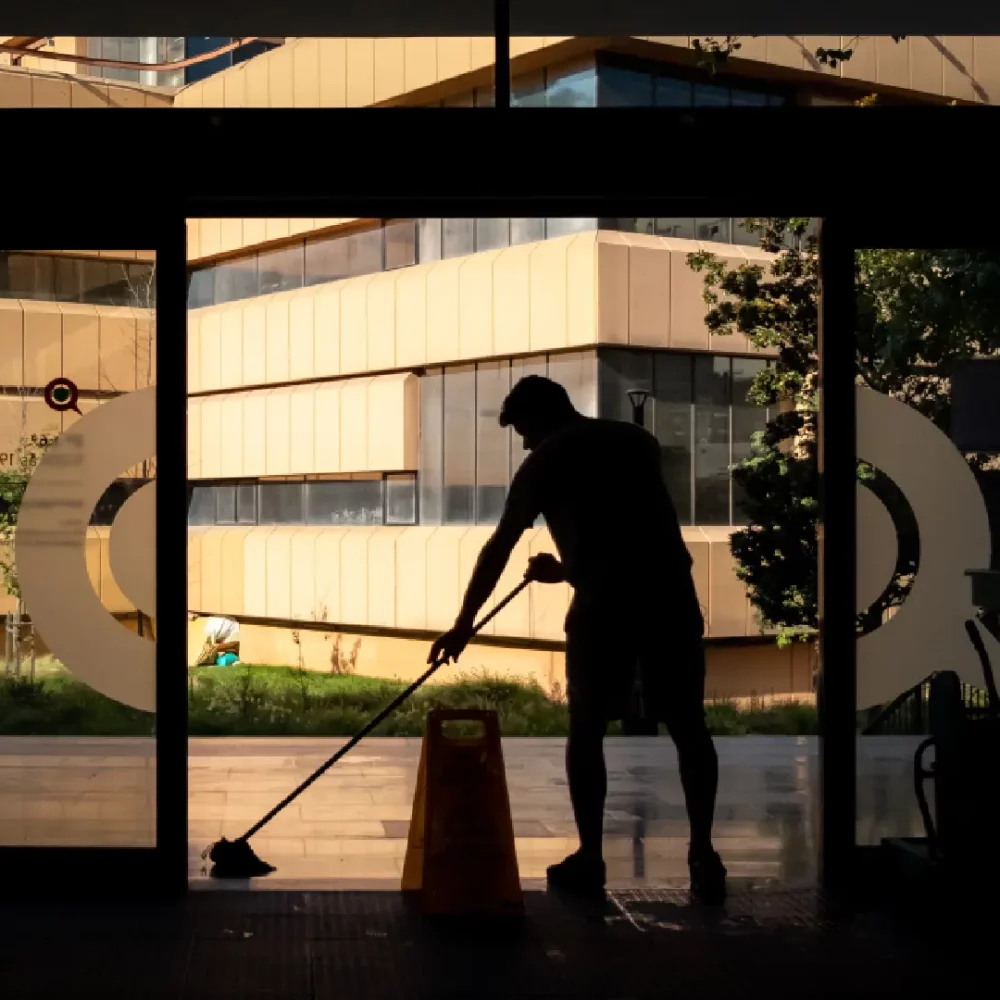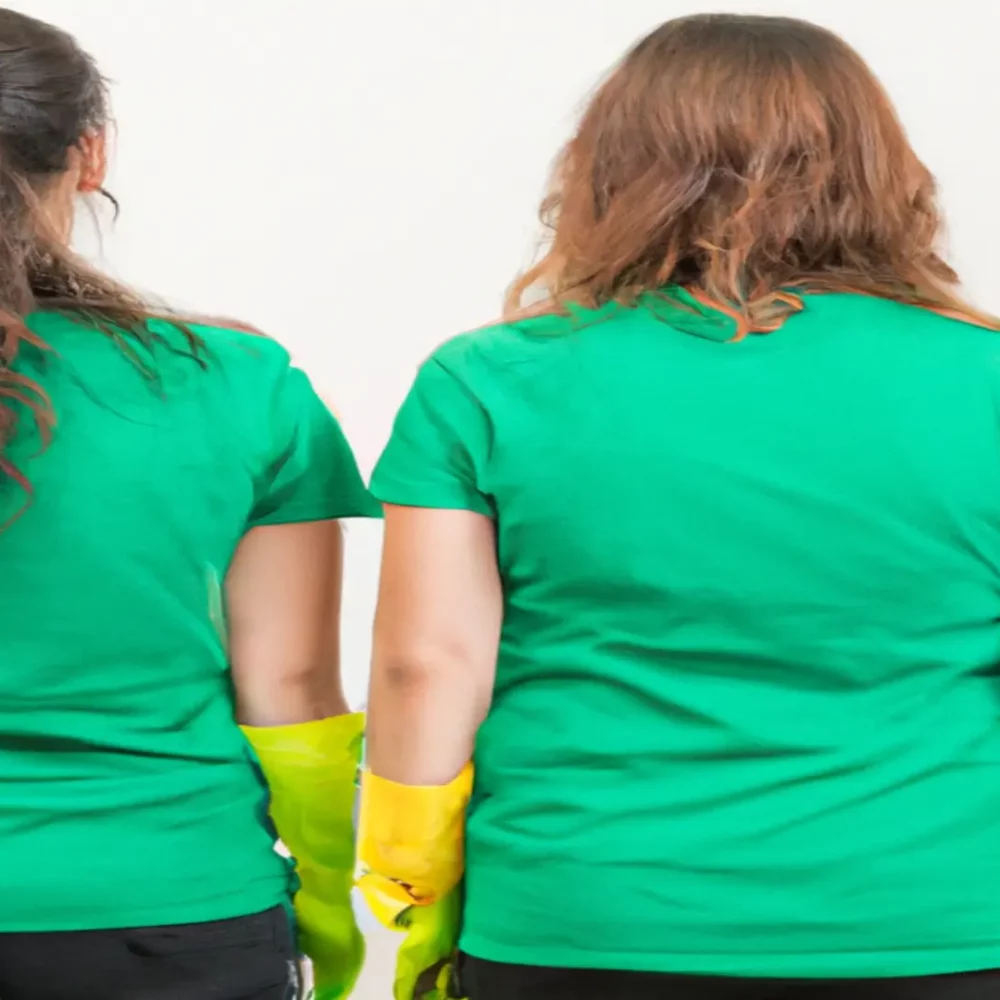 Custom Commercial Cleaning Quotes
Recognizing the individuality of every business in Auckland, our aim is to provide custom-tailored commercial cleaning quotes that match your unique needs in Auckland. Whether it's recurring cleans, deep sanitation, or efficient rubbish removal in Auckland, we're dedicated to reclaiming your time so that you can focus on your core business operations in Auckland.
What does commercial cleaning include?
Our commercial cleaning company provides one of the best commercial cleaning services in the business.
We have the expertise to provide a high level of service, and use only the best products and equipment. In addition, we are very familiar with the different types of businesses in Auckland, so we can tailor our services to meet your specific needs.
Whether you need office cleaning, carpet cleaning, or window cleaning, you can be sure that the company you choose will be able to provide the best possible service. When it comes to commercial cleaning, our company is second to none. 
What is the difference between domestic and commercial cleaning?
The main differences between the two types of cleaning include the size of the space being cleaned, the types of surfaces and materials being cleaned, the frequency of cleaning, and the level of expertise required. 
How Much Do Commercial Cleaners Charge?
Commercial cleans are  typically quoted by the square footage of the space to be cleaned.
For example, a commercial cleaning service in Auckland may charge per sqm, for a one-time cleaning.
However, the price may be lower if the space is cleaned on a regular basis. Commercial cleaning specialists also offer discounts for large spaces or for long-term contracts.
In addition, many commercial cleaners offer add-on services such as window washing or carpet cleaning for an additional fee. As a result, the total cost of commercial cleaning services can vary depending on the size and scope of the project. 
How can I find a cleaner in my area?
We pop up in the google search results as well as in the map results. If you want to find a cleaner in your area, you can go to your google maps app and find us there by searching "Kiwi Clean Home". 
Are you tired of cleaning your office every weekend? Do you have no time to do it yourself? Sounds like you need a corporate cleaning service!
A recent study showed that almost 60% of people don't feel comfortable eating in a restaurant that hasn't been properly cleaned.
Professional church cleaners will respond to your cleaning queries within 24 hours or less.
Do you have a concrete floor that could use some sprucing up? Are you unsure of the fact on how to go about polishing it?
Commercial Cleaning Quotes Within 24 Hours
Commercial Cleaners Directly To Your Office
Our commercial cleaning team will be in touch with your custom quote in less than a day