Concrete Floor Polishing Services
Do you have a concrete floor that could use some sprucing up?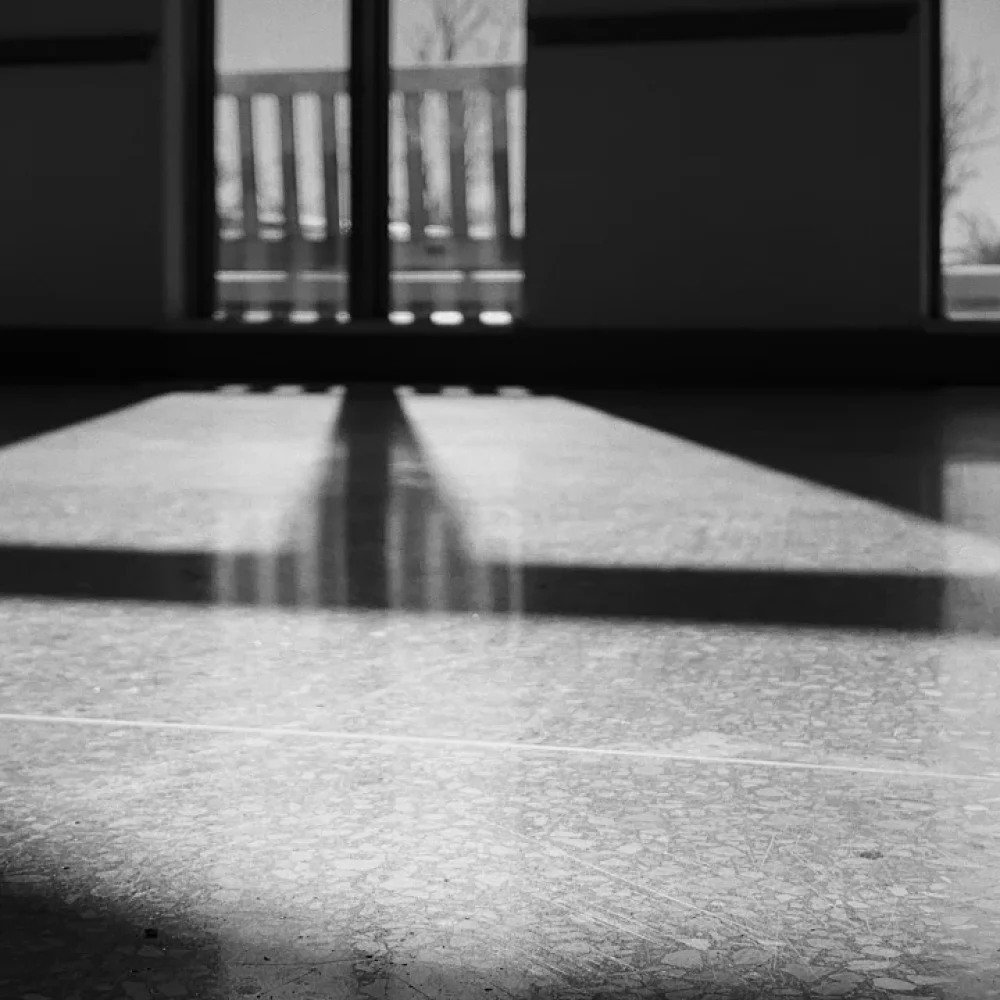 Not Sure On How To Go About Polishing Your Floors
Concrete floor polishing is an art form that is regularly misunderstood.
A common misconception about concrete floor polishing is that it's a one-time job. Once the concrete is polished, that's it, you're done. However, this couldn't be more further from the truth.
Although it's true that the initial polishing of concrete floors is a time-consuming process, it's only the beginning. In order to keep your floors looking their best, regular maintenance is essential.
Buff and Polish of Floors
There are many benefits to polishing concrete floors. For one, polished concrete is easy to clean and maintain. It is also stain-resistant and durable, making it an ideal choice for high-traffic areas. In addition, polished concrete can help to reflect light, making a room feel brighter and more open.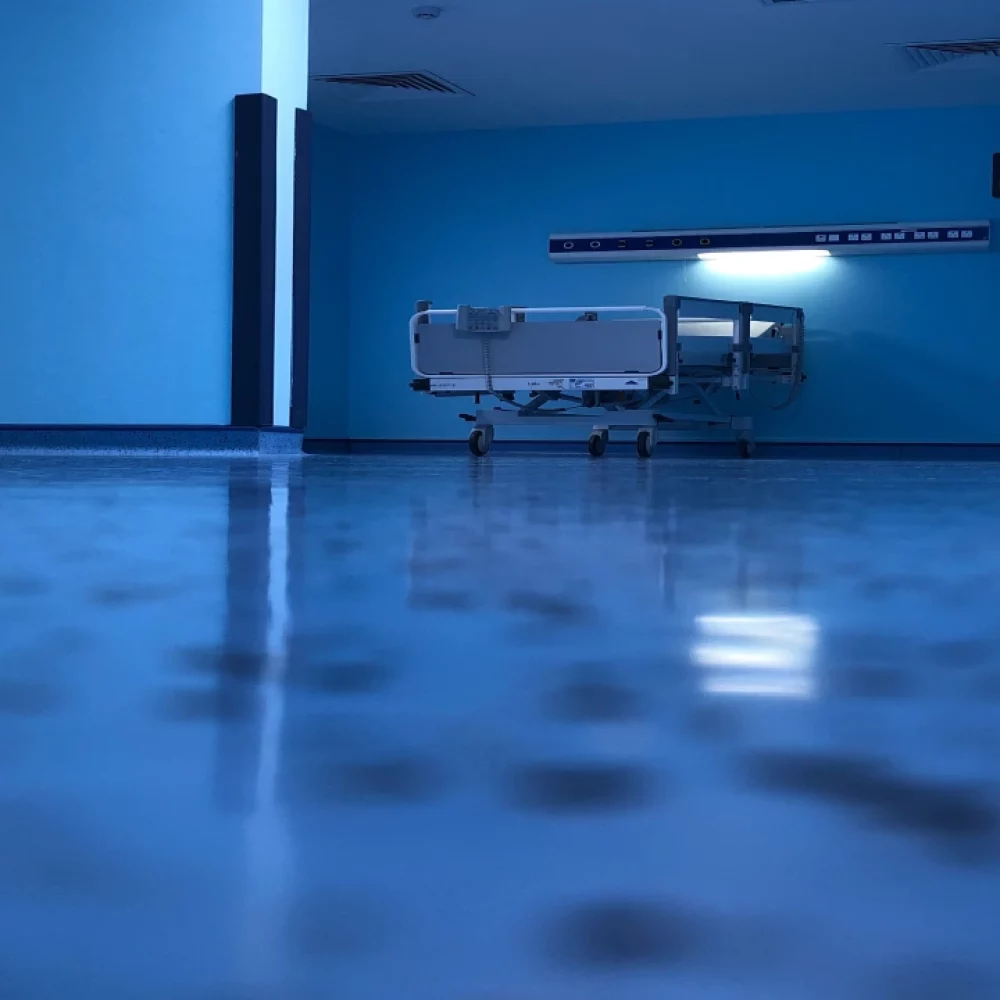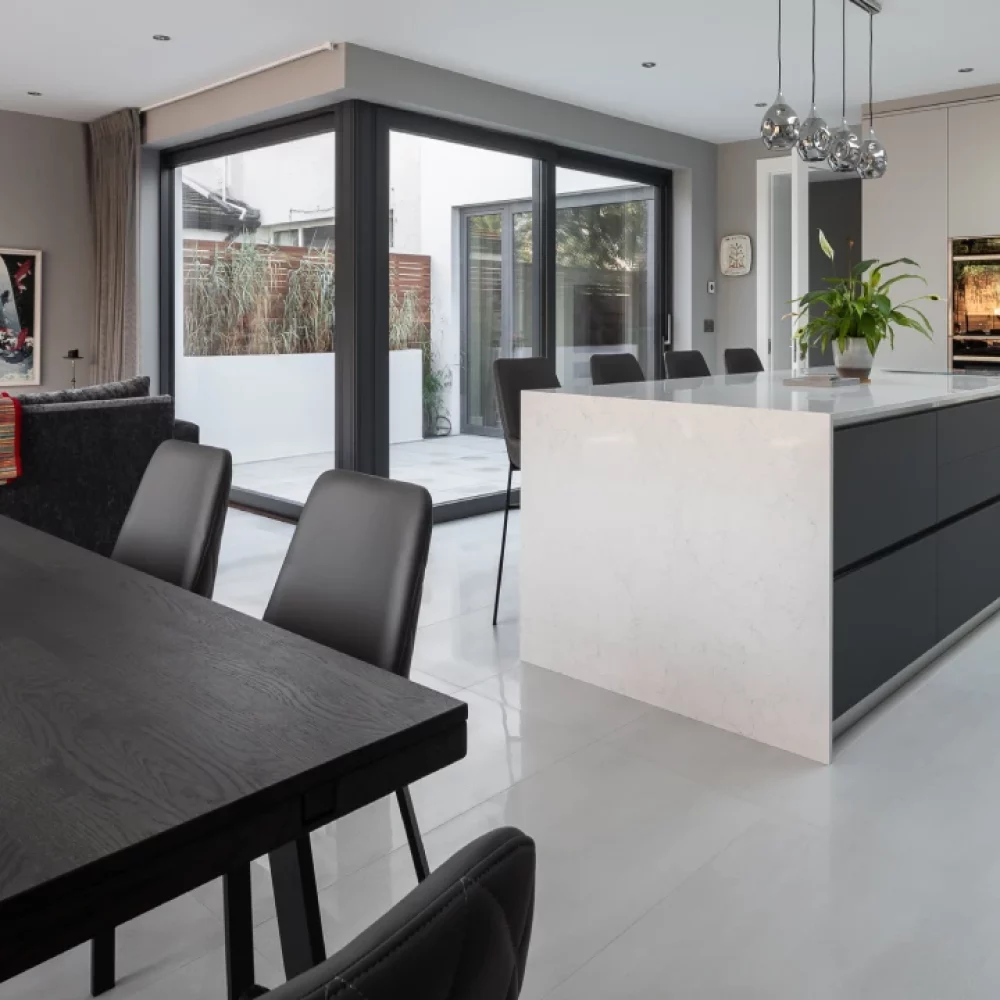 Polishing of High Foot Traffic Areas
However, you should remember a few things before deciding to polish your concrete floors. First, the process can be time-consuming and labor-intensive. Second, polished concrete can be slippery when wet, so it is important to choose a non-slip finish if safety is a concern. With these factors in mind, polishing your concrete floors can be a great and effective way to improve the look and function of your home.
Concrete Floor Preperation and Maintenance
Concrete floor polishing is a great way to give your floors a new lease on life. Not only will they look Shiny and New but they'll also be much easier to clean. Contact us today for a free quote if you're considering concrete floor polishing. We'd always be happy to help you bring your vision to life.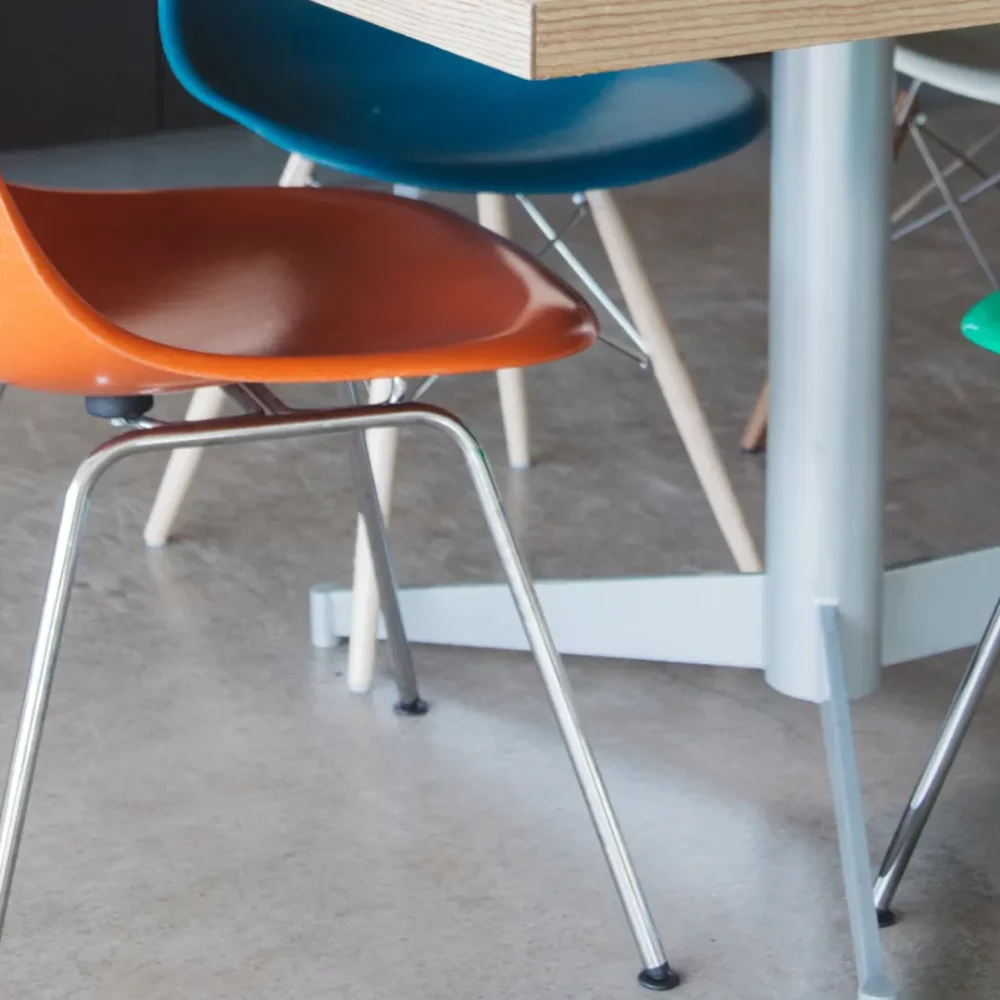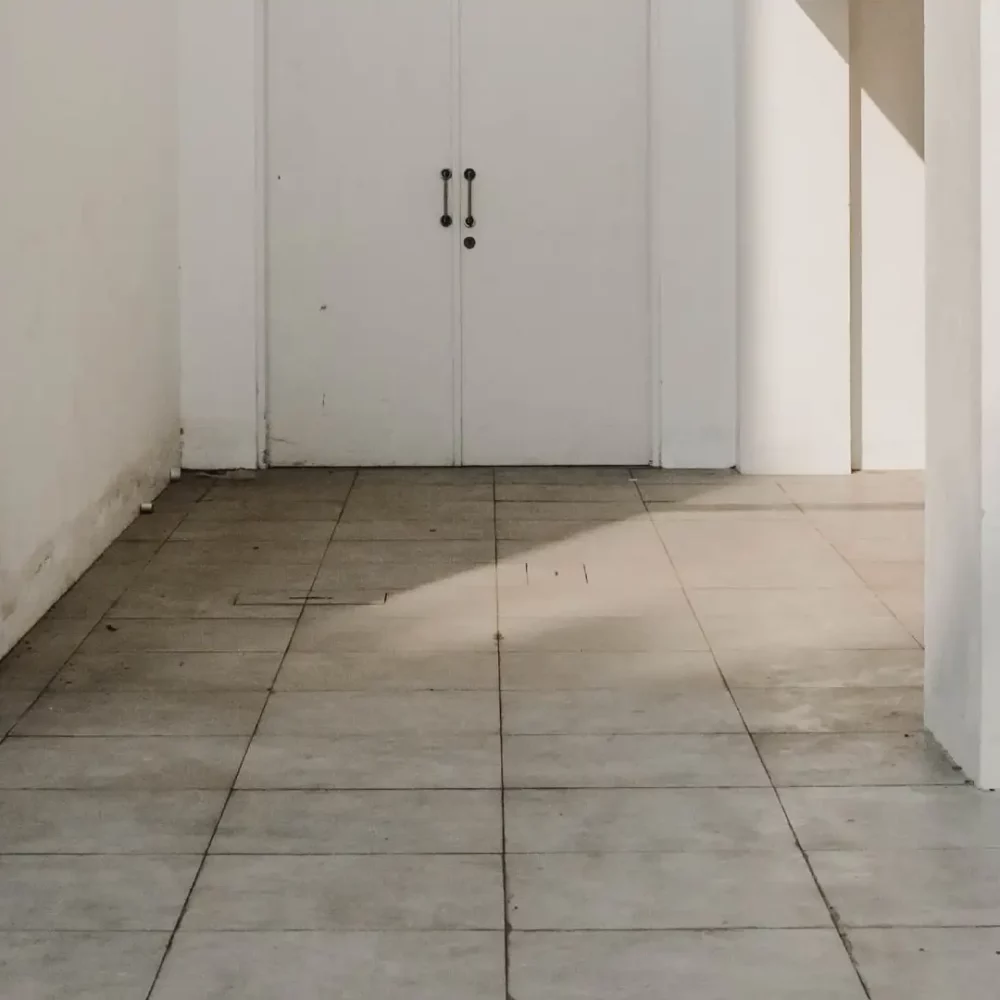 Can You Polish An Existing Concrete Floor?
Many homeowners, building managers, and office owners are drawn to the sleek look of polished concrete floors. If you're considering whether to install polished concrete in your home, you may be wondering if it's possible to achieve the same look with an existing concrete floor. Polishing an existing concrete floor is a great way to give your home a fresh, modern look. The process begins with grinding the floor to create a smooth surface.
Next, a penetrating sealer is applied to help protect the floor from stains and other damage. Finally, the floor is buffed to a high shine. Whether you're looking to install polished concrete for the first time or refresh an existing floor, the end result is sure to be stunning.
Can I Polish My Concrete Floor Myself?
You might be surprised to learn that concrete floors can be quite easy to care for. To keep your concrete floor looking perfect, start sweeping it regularly to remove any dirt or debris. Then, thoroughly mop the floor with a mild soap and water solution for a deeper clean. You can also use a high-quality concrete cleaner to remove any stubborn stains. If your floor begins to look dull or scratched, you can restore its shine with a little elbow grease and a polishing pad. First, apply a thin layer of concrete sealer using a paintbrush or roller. Then, attach the polishing pad to a hand-held Buffer and begin working in small sections. Once you've buffed the entire floor, allow the sealer to dry completely before walking on the surface. With just a bit of planning and effort, you can keep your concrete floor looking like new for years to come!
Is concrete floor polishing an eco-friendly option for my business?
Yes, concrete floor polishing is an eco-friendly option for your business. Unlike other flooring options that require the use of harsh chemicals and adhesives, concrete polishing involves using specialized equipment to mechanically grind and polish the surface of the concrete. This process eliminates the need for any harmful chemicals and produces very little waste. 
How Often Should I Have My Concrete Floors Polished?
The frequency of concrete floor polishing depends on a few factors, such as the amount of traffic your floors experience and the desired level of shine. Generally, it is recommended to have concrete floors polished every one to three years. However, high traffic areas may require more frequent polishing to maintain their appearance. Kiwi Clean Home can help assess your specific needs and recommend a customized polishing schedule for your concrete floors.
Polished concrete floors are highly durable and long-lasting, reducing the need for frequent replacement and disposal of flooring materials. Kiwi Clean Home uses eco-friendly equipment and products to ensure that our concrete floor polishing services are safe for the environment and your business.
Kiwi Clean Home provides a thorough, insured residential cleaning service with experienced cleaners, saving you time and ensuring a healthier home, backed by a satisfaction guarantee.
A commercial cleaning service can help maintain a professional appearance for your business, which can make a positive impression on customers and clients.
Shopping online with Kiwi Clean Home for their cleaning products and services is convenient, fast, and easy. With a user-friendly e-commerce platform.
Get In Touch For A Free Quote
Transform Your Dull Concrete Floors Into A Polished Masterpiece
We Will Polish Your Floors To A High Shine