Need a place for your pet but don't want to buy a crate? Renting is the perfect solution!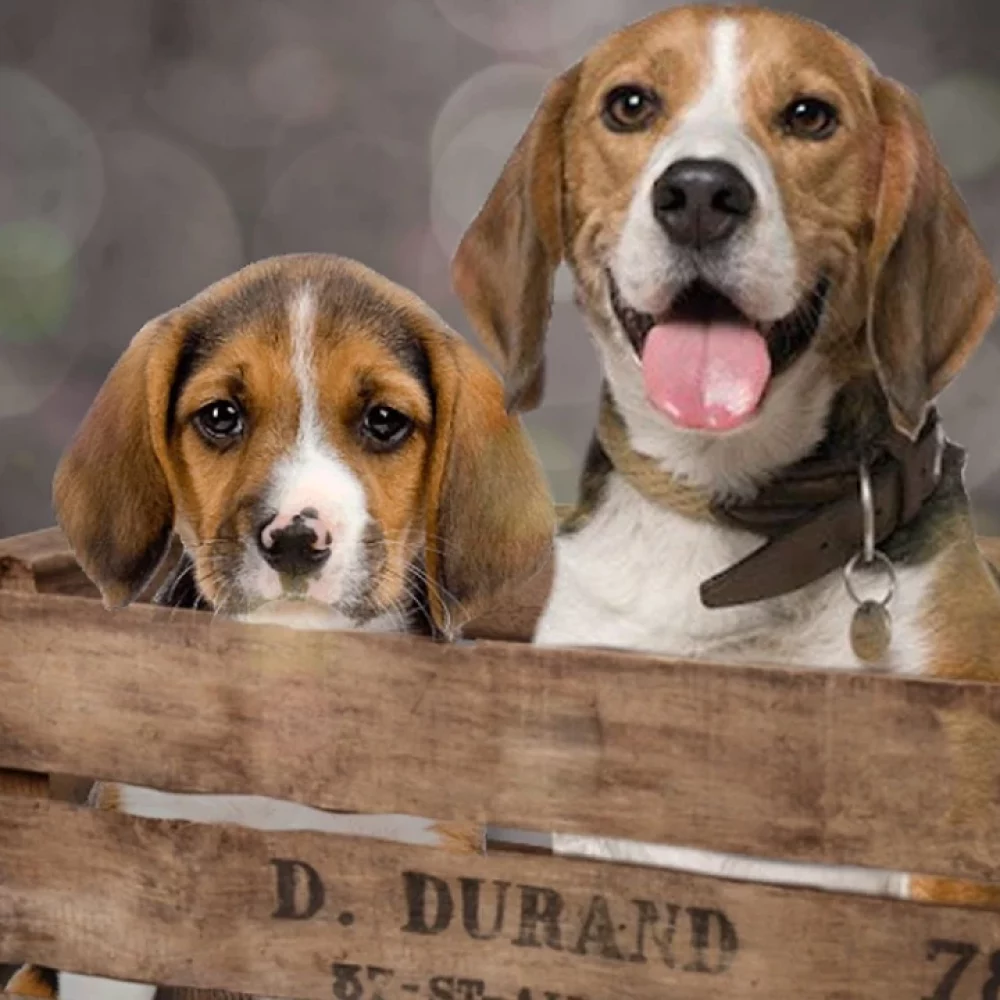 Our Pet Crate Rental Services
You can find pet crates for rent at Kiwi Clean Home. This is a great option if you only need a crate for a short time or if you're unsure if owning a crate is right for you and your pet.
It's important to take precautions when traveling with pets. That's where crate rentals come in. By renting a pet crate from a reputable company, you can ensure that your furry friend stays safe and sound while you explore all that New Zealand has to offer.
We offer a range of custom pet crates to suit any travel requirement both domestic and overseas.
If you are traveling domestically, New Zealand is also home to a wide and versatile variety of wildlife, including some of the world's most unique bird species so it's wise to keep your pet safe and secure, and help our local wildlife.
If you need a pet crate rental in New Zealand, be sure to check out Kiwi Clean Home. We have the best selection as well as prices around. Plus, our customer service is top-notch. So whether you're looking for a small dog crate or a large one, we have everything you need to make your pet happy and comfortable while you're away.
Whether you're looking for a small crate for city driving or a larger one for road trips and hikes, you'll be able to find the perfect solution for your needs. And once your holiday is over, simply return the crate and move on to the next adventure. New Zealand is just the beginning – the world is your oyster or should we say, your pup's.
Kiwi Clean Home has a wide range of pet crates available.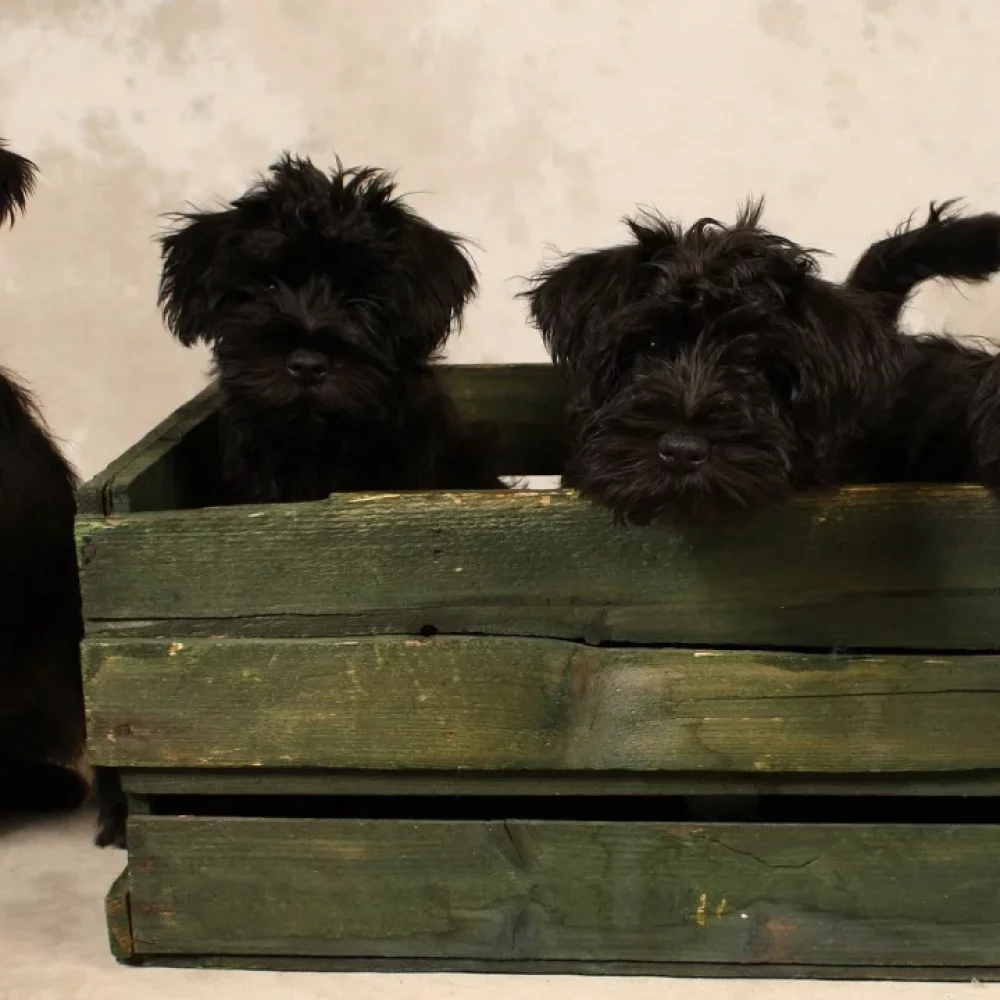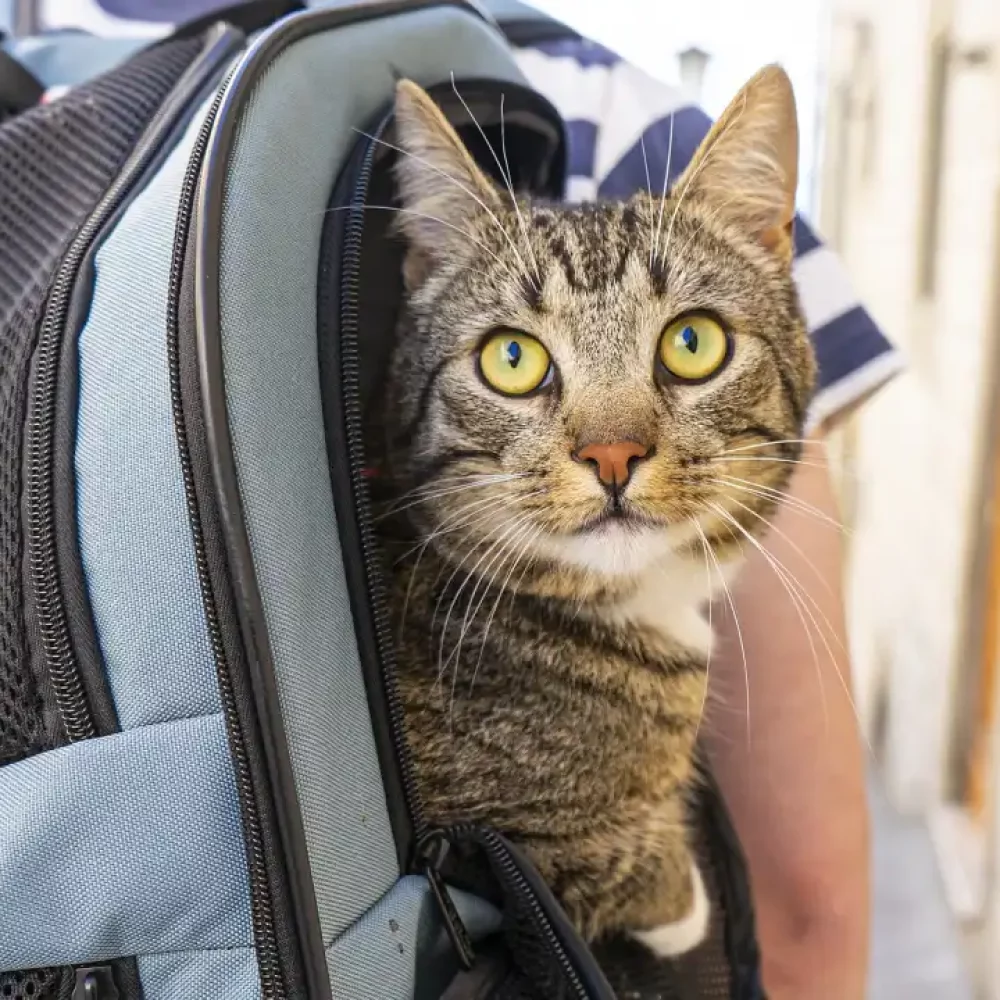 New Zealand is a country with plenty of opportunities to explore the great outdoors with your furry friend by your side. However, if you're planning on hiring a car during your stay, you may find that not all rental companies allow dogs or cats in their vehicles. Fortunately, there are a number of dog crate hire services available with Kiwi Clean Home that can make traveling with your pet a breeze.
What Is The Difference Between A Kennel And A Crate?
A kennel is a fenced-in area that usually has a roof and provides a safe space for dogs to run and play. A crate, on the other hand, is a small enclosed space that is typically used for transportation or for providing a dog with a safe place to stay when no one is home. While kennels can be used for both purposes, crates are generally more convenient for travel and are often less expensive than kennels.
Kennels are also typically larger than crates, making them better suited for dogs that need more space to move around. Ultimately, the decision of whether to use a kennel or a crate depends on the individual dog's needs.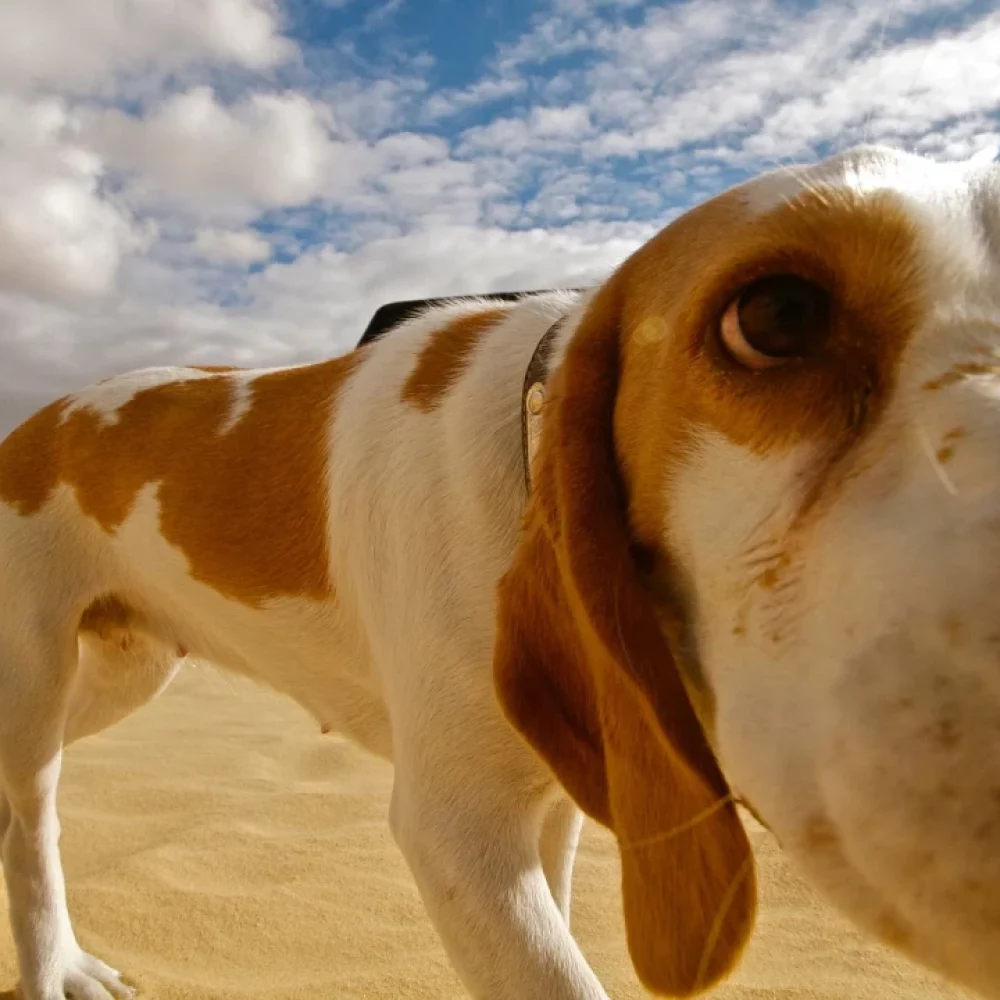 What Can I Use Instead Of A Travel Crate?
Auckland has many different types of pet-friendly accommodations, from crates and kennels to homes and apartments. No matter your pet, there is sure to be a pet-friendly option that will suit your needs.
For those with dogs, Auckland offers a variety of dog parks and walking trails.
There are also many dog-friendly cafes and restaurants where you can enjoy a meal with your furry friend. For cats, Auckland has a number of cat-only cafes where you can relax with a cup of coffee and some furry company.
And for small animals like rabbits and guinea pigs, there are plenty of pet shops that sell cages, hutches, and other supplies. So Auckland has a place for you whatever type of pet you have.
Is There An Alternative To A Travel Cage or Crate?
If you're thinking about bringing a dog crate into your home, you might be wondering if there's an alternative that would be more comfortable for your pet.
But there is good news for you there are some options to choose from, and the best one for your pet will depend on their individual needs.
One option is a dog pen, which gives your pet plenty of room to move around and explore. Another option is a dog bed with high sides, which can provide a feeling of security and comfort. Whichever option you choose, be sure to provide plenty of toys and chewable items to keep your pet entertained and comfortable.
Kiwi Clean Home provides a thorough residential cleaning services with experienced cleaners, saving you time and ensuring a healthier home guaranteed.
A commercial cleaning service can help maintain a professional appearance for your business, which can make a positive impression on customers and clients.
Shopping online with Kiwi Clean Home for their cleaning products and services is convenient, fast, and easy. With a user-friendly e-commerce platform.
Read some of our cleaning tips
Our blog helps everyone keep their premises clean
Going travelling with your pet and you need a safe and secure travel crate?