Expert Lawn Mowing Services
Our team of professional lawn mowers will respond to your mowing queries within 24 hours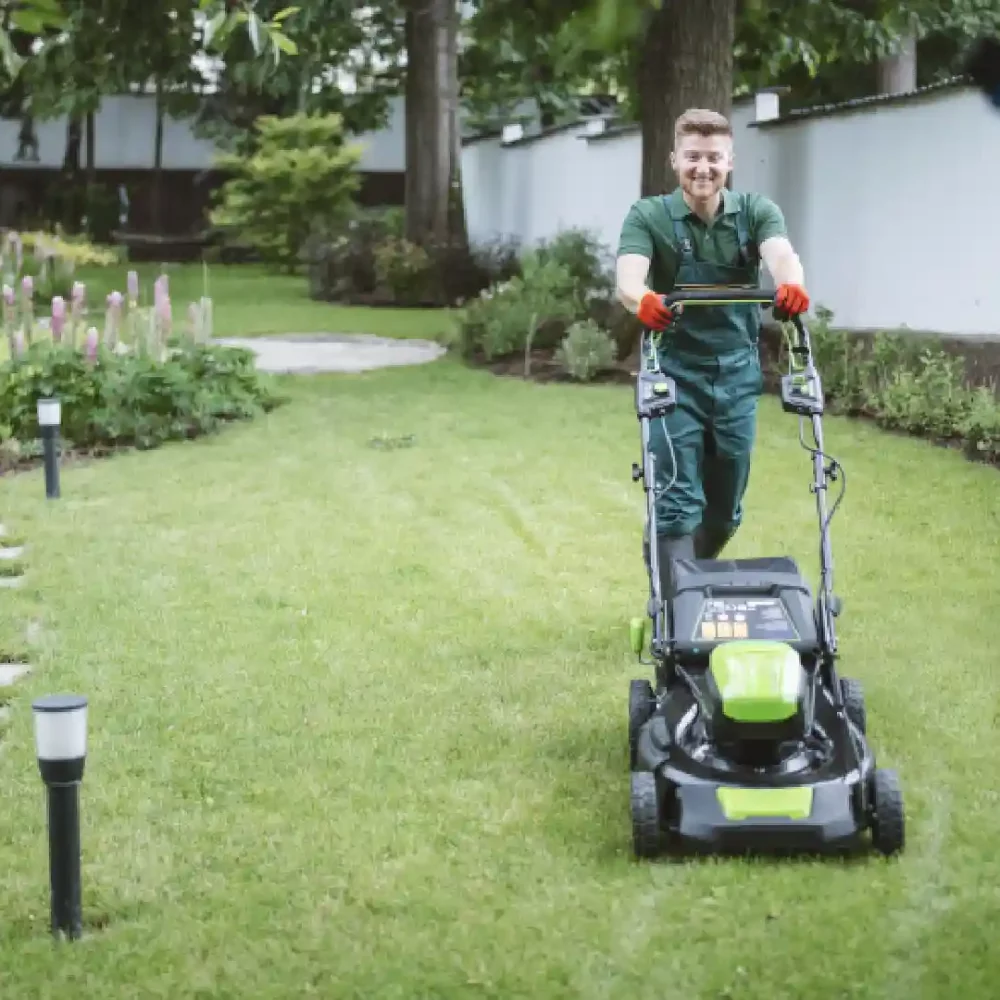 Our Team of Professional Lawn Mowers Are Experts
Here at Kiwi Clean Home we make sure that we are as affordable when maintaining your lawn. A lawn is the first point when someone looks at a home and having a shoddy lawn may turn people's eyes. First impressions last, so let Kiwi Clean Home manage your lawns. Here we wrote a guide on picking a cost affordable lawn mowing service.
Professional Lawn Care And Maintenance
We service a number of different needs whether it be lawn maintenance regularly, bi-weekly services, or just the one-off.
Effort is required when maintaining a lawn and that's what we are here to do. Having a well-maintained lawn is something New Zealanders can cherish and might even get a game of cricket or 2 in there.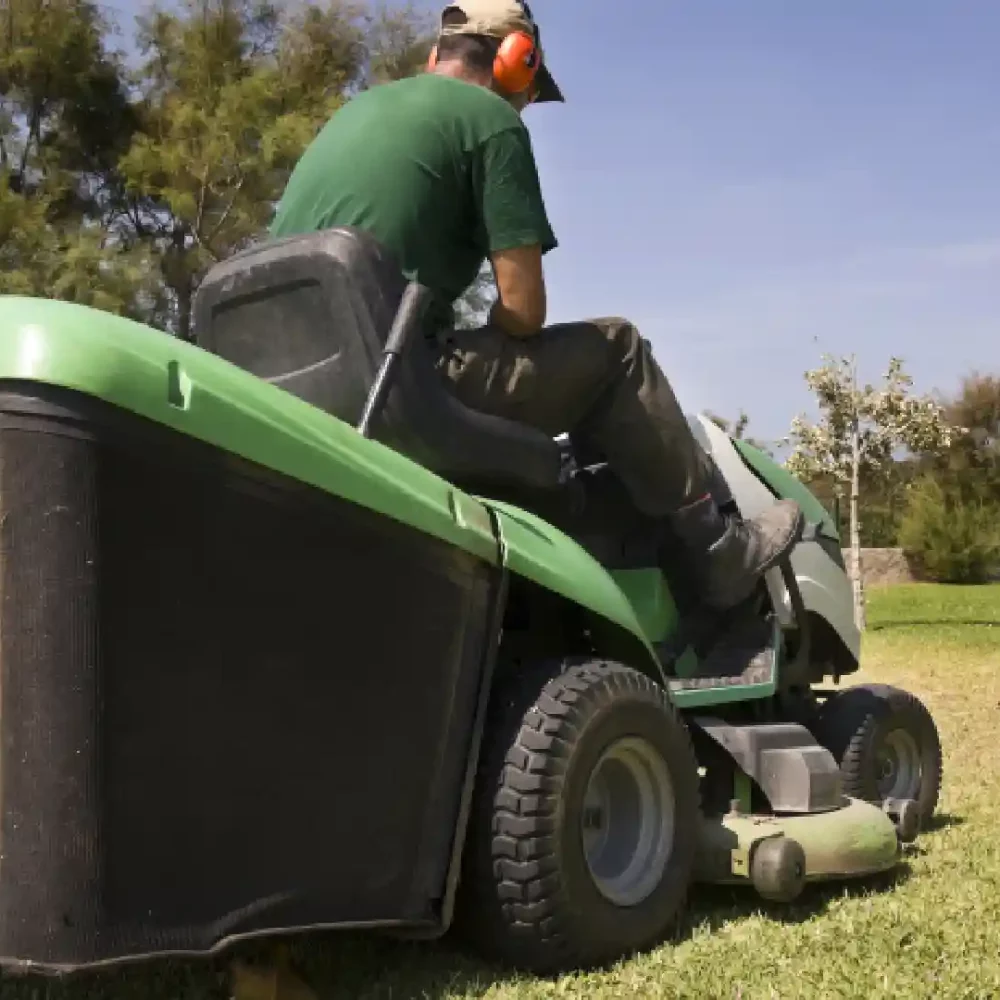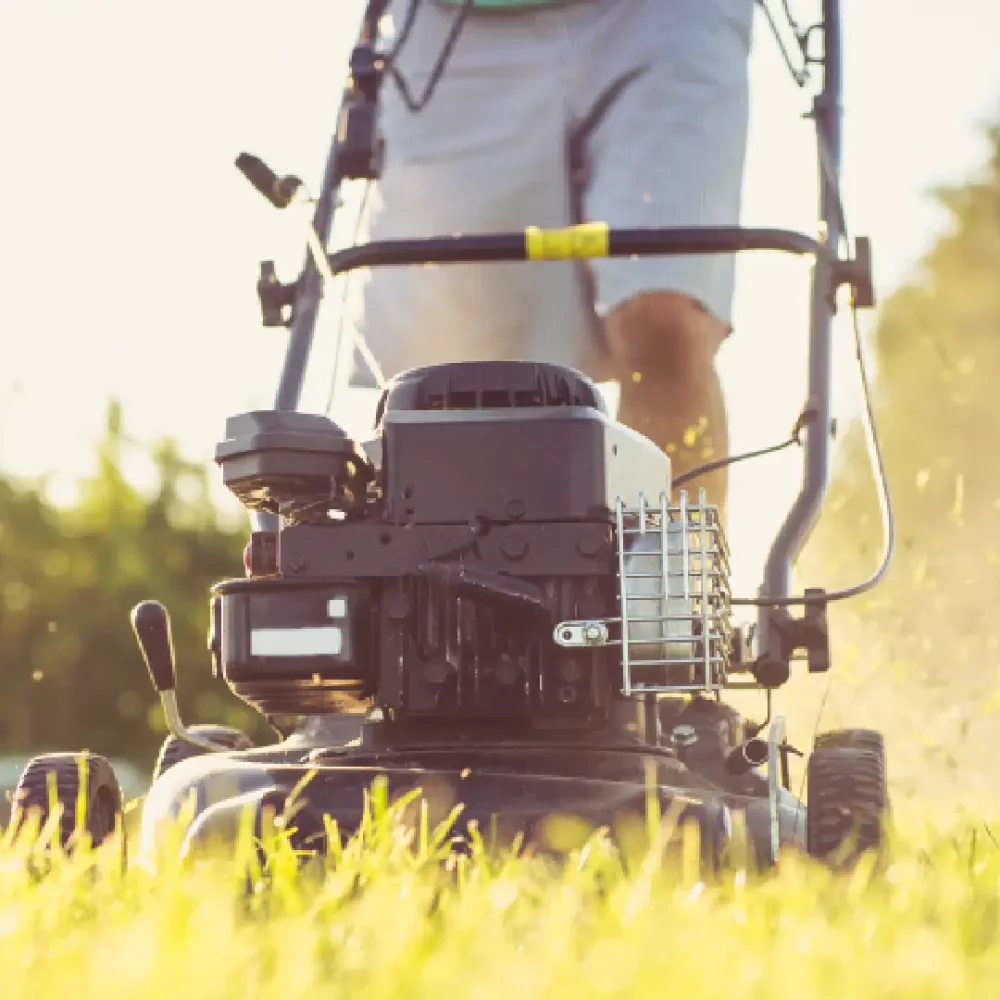 If you are thinking about how often you should service your lawn mower, the answer may depend on how often you use it. Professional lawn services typically recommend that you have your mower serviced at least once a year, even if you only use it occasionally. However, if you mow your lawn regularly, you may need to service your mower more frequently. Local lawn mowing companies can give you more specific advice based on the make and model of your mower and how often you use it. Following these recommendations can help ensure that your lawn mower remains in good working condition for years to come.
Lawn care is crucial for maintaining a healthy and attractive yard. However, many homeowners are uncertain of the cost of lawn care services. In Auckland, the cost of lawn care can vary depending on the yard's size and the service frequency. However, affordable lawn care options are available for most budgets. For instance, many professional lawn service companies offer discounts for regular customers.
You have a few options if you're looking for lawn mowing services in Auckland. You can hire a lawn mowing service, or you can mow your lawn yourself. There are also a few different types of lawn mowing services, so choosing the right one is important.
For example, some local lawn mowing services only offer basic lawn mowing, while others also offer edging, weeding, and other lawn care services. The best way to find a lawn mowing service that's right for you is to ask around for recommendations from friends or family or to search online for reviews. Once you've found a few potential lawn mowing services, it's important to compare prices and services to find the best deal.
If you are looking to get a tailored lawn package through us, we can send the experts to you within 24 hours.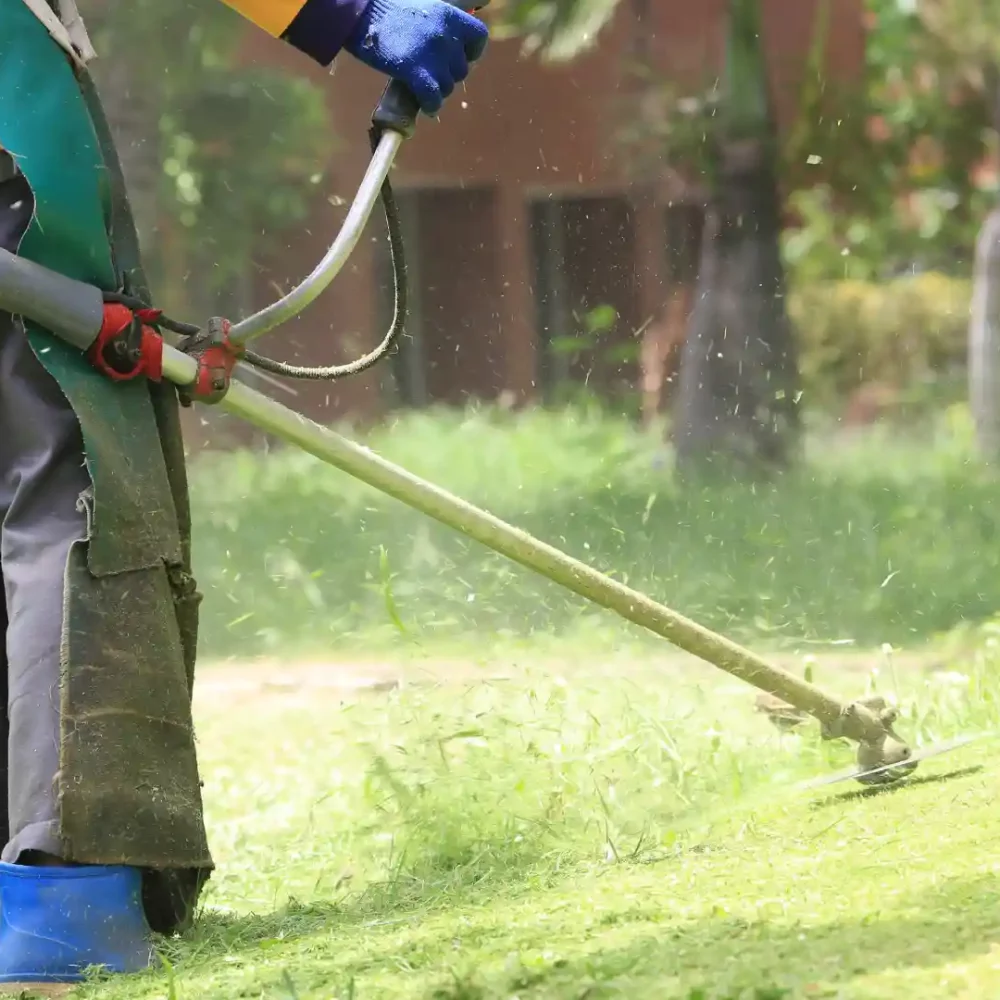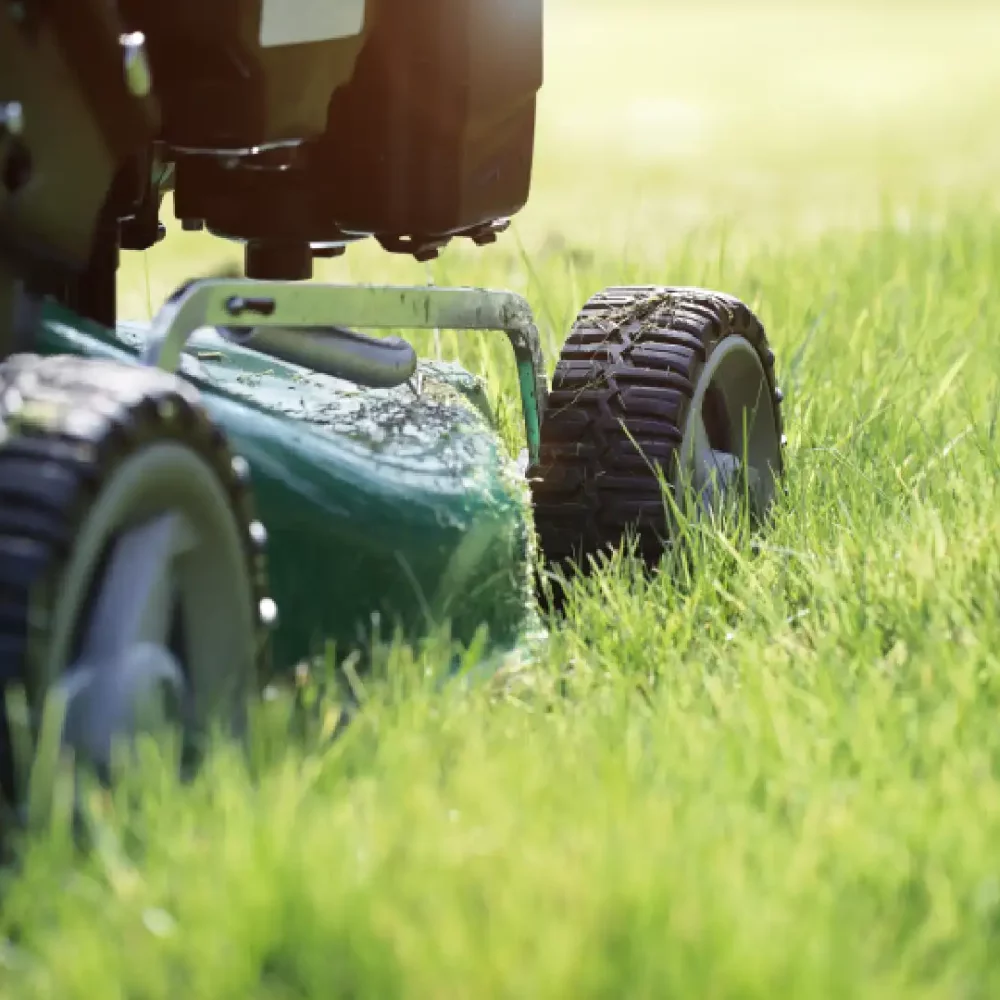 Weekly, Fortnightly, And Monthly Lawn Maintenance
During the winter months we also aim to maintain the property removing moss and weeds in a lawn and spraying edges that become a nuisance. Watering your lawn can be tricky but we have experts who manage this for you.
After we have done the hard work for you you will definitely need it maintained and mowed regularly. Being based here in Auckland we can have a 24 hour response time.
How much does a lawnmower service cost?
Lawn care services can vary in price, depending on the size of your property and the level of care you need.
You can expect to pay hourly for basic lawn mowing and weed control for a small urban lot.
If you live in a rural area or have a large property, your monthly costs will be higher, since it will take the lawn care company more time to service your property. In addition, if you need additional services such as tree trimming or leaf removal, you can expect to pay more. However, there are ways to save money on lawn care services.
Many companies offer discounts for customers who sign up for multiple services, and some offer seasonal discounts as well. So if you're looking for cheap lawn mowing services, be sure to shop around and compare rates before making a decision.
Where do we provide lawn care services?
Kiwi Clean Home provides lawn mowing services to various areas in Auckland, including West, East, Central, and South Auckland. Our flexible services cater to the specific needs of clients and we respond within 24 hours.
Lawn mowing refers to the act of cutting and maintaining the grass in a designated area, typically a residential or commercial property. It involves using specialized equipment, such as a lawnmower, to trim the grass to a desired height, ensuring a neat and well-maintained appearance.
What do gardners charge in general?
The cost of professional lawn services in NZ can vary depending on the size and condition of your lawn, as well as the services you require. You can expect to pay around $30-$50 per hour for a basic mowing and trimming service.
For a more comprehensive service that includes weeding, edging, and pruning, prices start at around $70 per hour or more.
You may be charged an additional fee if you have a larger or more complex garden. Ultimately, the best way to get an accurate quote is to contact a professional lawn care company in your area and discuss your specific needs.
The cost of a mow fee can vary depending on factors such as the size of the lawn, the frequency of service, and any additional services required. It is recommended to consult with Auckland Lawn Mowing or other professional lawn care services in your area to obtain accurate pricing information based on your specific needs.
The cost of hiring a lawn mowing team can vary depending on several factors, including the size of the property, the scope of work required, and the specific services needed. 
Our team of lawn mowing specialists caters to a wide range of areas, including Owairaka, New Windsor, Avondale, Mount Albert, Kingsland, Waterview, Western Springs, Point Chevalier, Westmere, Hillsborough, Three Kings, Waikowhai, Mount Roskill, Lynfield, Mission Bay, Kohimarama, Saint Heliers, Orakei, Glendowie, Glen Innes, Meadowbank, Point England, Saint Johns, Tamaki, Panmure, Mount Wellington, Ellerslie, Mechanics Bay, Parnell, Remuera, Newmarket, Grafton, Newton, Mount Eden, Balmoral, Morningside, Grey Lynn, Ponsonby, Freemans Bay, and Herne Bay.
Kiwi Clean Home provides a thorough, insured residential cleaning service with experienced cleaners, saving you time and ensuring a healthier home, backed by a satisfaction guarantee.
A commercial cleaning service can help maintain a professional appearance for your business, which can make a positive impression on customers and clients.
Shopping online with Kiwi Clean Home for their cleaning products and services is convenient, fast, and easy. With a user-friendly e-commerce platform.
Need Your Lawns Maintained Regularly?
Step out onto a lush, green lawn that's the envy of the neighborhood
Transform your outdoor space