Corporate Cleaning Services
Do you have no time to do it yourself? Sounds like you need a corporate cleaning service!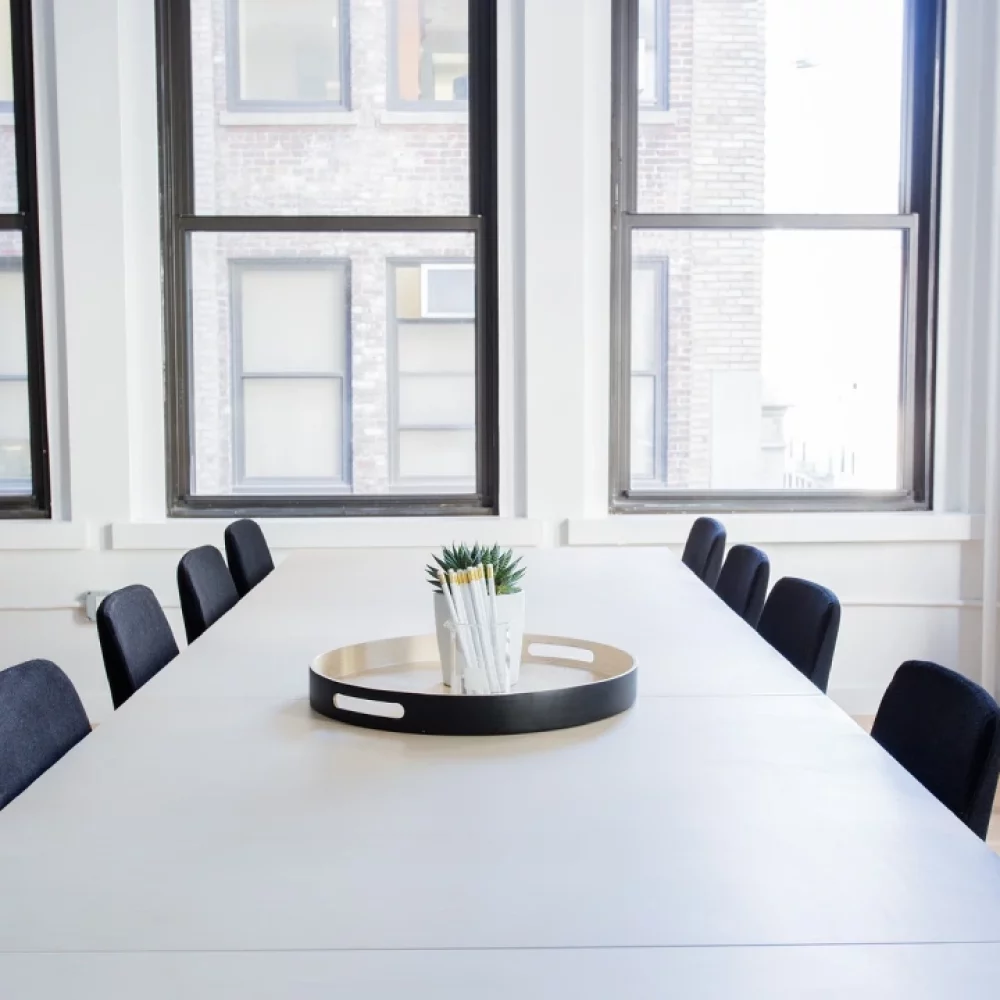 We Specialise In Frequent and Adhoc Corporate Cleaning Services
We will come and clean your office for you. They will work around your schedule and make sure the job is done properly. We can also take care of other tasks, such as recycling and waste management.
Auckland is a bustling city with a lot to offer. From the vibrant nightlife to the stunning scenery, there's something for everyone. But Auckland also has a hidden secret: corporate cleaning services.
Why Corporate Cleaning Services Are Important?
Corporate cleaning services are professional cleaners who will come and clean your office for you. They will work around your schedule and make sure the job is done properly. We can also take care of other tasks, such as recycling and waste management.
Whether it's removing graffiti from a building or power washing a sidewalk, corporate cleaning services are an essential part of keeping Auckland looking its best. And with so many companies to choose from, we are one that's perfect for your needs.
If you are on the lookout for an effective way to keep your office clean and safe, consider hiring our corporate cleaning services.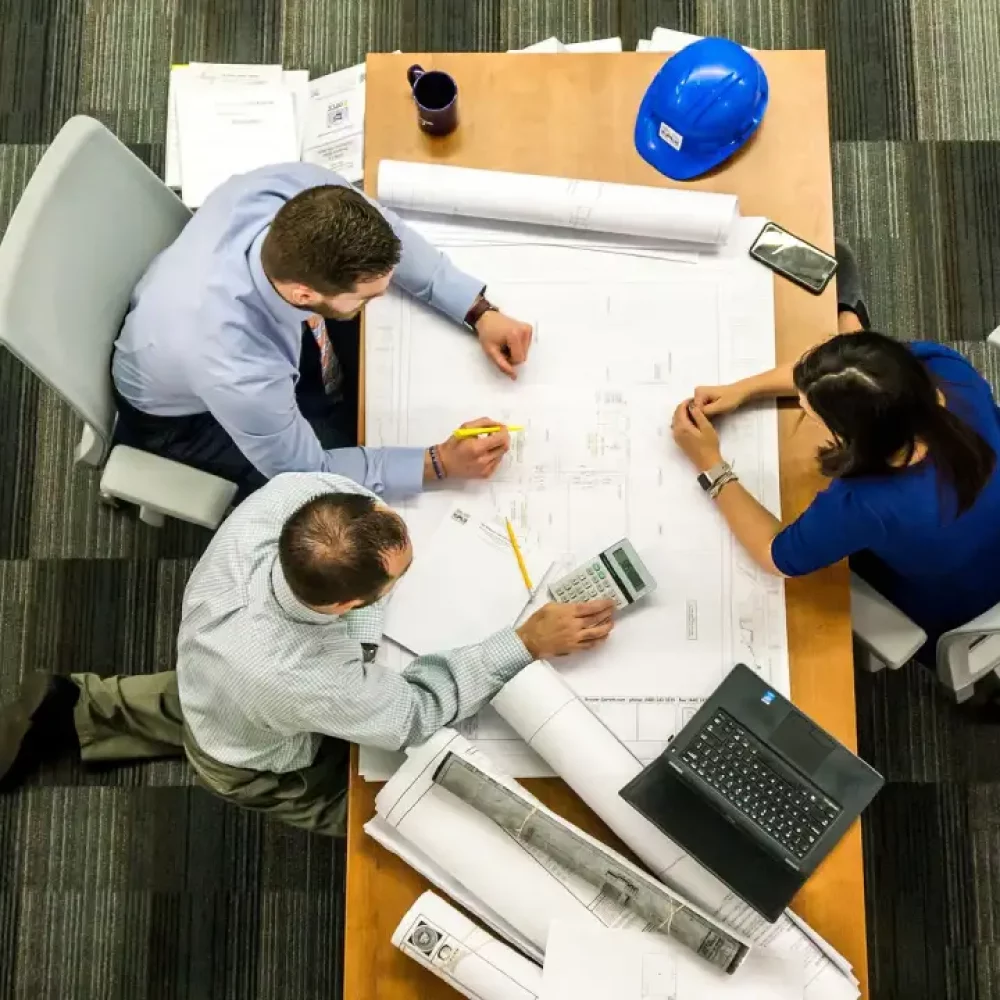 A clean and well-maintained office is important for making a good impression on clients and customers. It also helps to create a pleasant and productive work environment for employees. That's why more and more businesses are opting for corporate cleaning services. These services can help to keep your office looking its best, with a minimum of disruption to your workday.
Corporate cleaning services can be customized to meet your specific needs, and they can be scheduled for after-hours or during weekends, so that they don't interfere with your regular business hours. In addition, corporate cleaning services can help to reduce the spread of illness by ensuring that common areas are regularly disinfected. A clean office is a happy office, and corporate cleaning services can help you to achieve that goal.
What Is Included In An Office Cleaning?
Business-to-business cleaning, also known as b2b cleaning, refers to the practice of companies providing cleaning services to other businesses. This can take many different forms, from office cleaning and janitorial services to more specialized deep-cleaning services. In most cases, b2b cleaning companies will work closely with their clients to develop a customized cleaning plan that meets the specific needs of the business.
This may involve regular daily or weekly visits, as well as additional visits for one-time deep cleans or special events. No matter what form it takes, b2b cleaning can be an essential service for businesses of all sizes.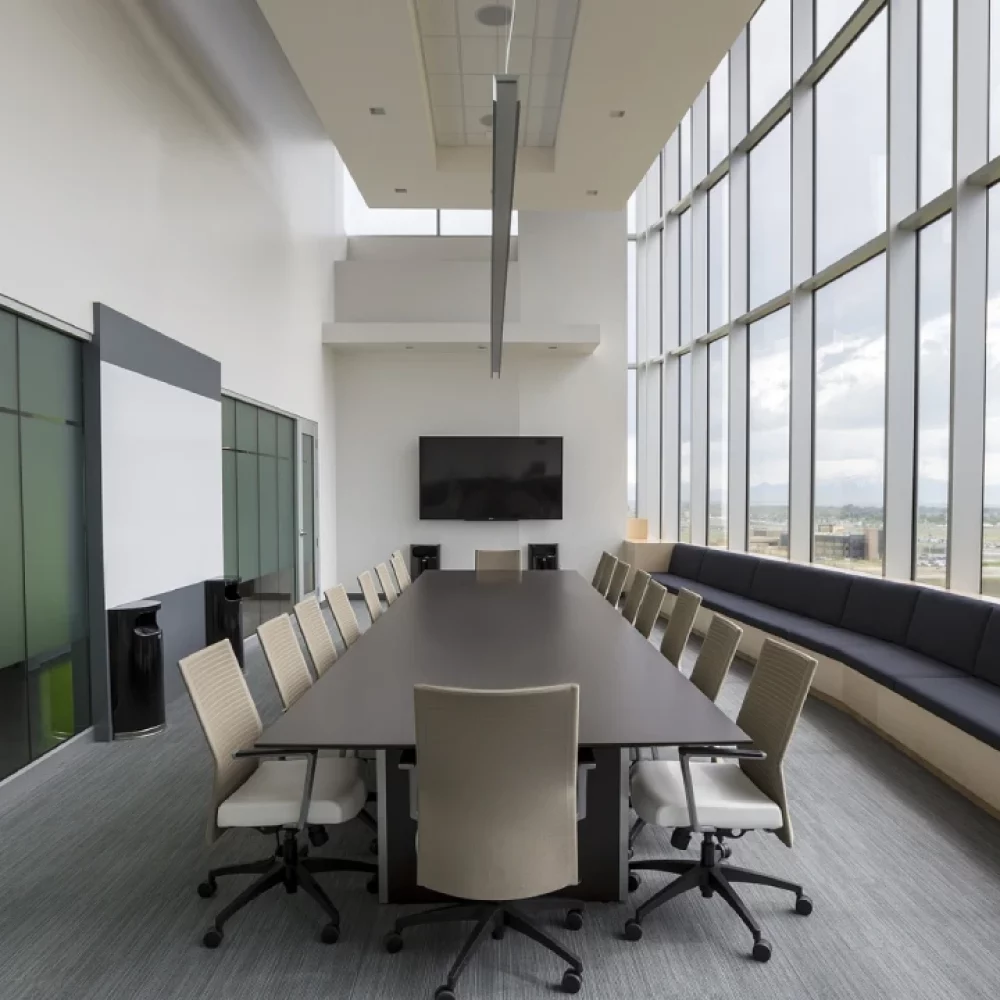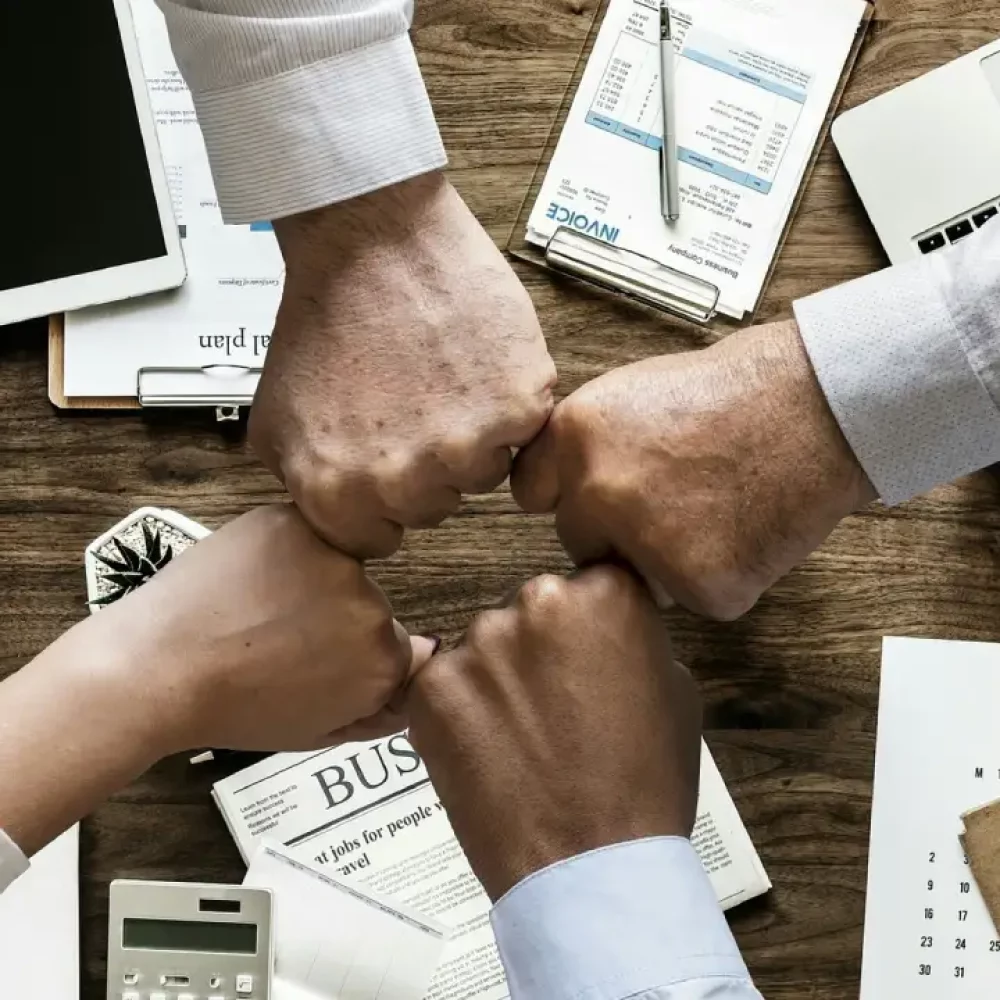 Ensuring A Clean And Safe Working Environment
Keeping your businesses clean is essential for your success. That's where our corporate cleaning services come in. Our services provide a comprehensive range of cleaning solutions for businesses of all sizes, ensuring that Auckland's businesses are always looking their best.
From office cleaning and window cleaning to carpet cleaning and pressure washing, corporate cleaning services can keep your business looking its best. So if you're looking for a way to improve the appearance of your business, our corporate cleaning services are the answer.
How much do corporate cleaners charge?
The cost of hiring a corporate cleaning company like Kiwi Clean Home can vary depending on several factors, such as the size of the office, the frequency of cleanings, and the specific services required. Generally, corporate cleaners charge on an hourly or sqm basis. 
What's Included In Office Cleaning?
Typically, office cleaning services may include tasks such as dusting and wiping down surfaces, vacuuming or sweeping floors, cleaning and sanitizing restrooms, emptying trash bins, and wiping down glass surfaces like windows and mirrors. Some office cleaning services may also offer more specialized tasks like carpet cleaning, upholstery cleaning, or floor waxing.
What Is A Corporate Cleaner?
Corporate cleaning services may include general cleaning tasks like vacuuming, dusting, and trash removal, as well as more specialized cleaning tasks like carpet cleaning, window washing, and deep cleaning.
What Makes A Corporate Cleaning Service?
A professional cleaner is someone who is trained and experienced in providing high-quality cleaning services to clients.
Some key qualities that make a professional cleaner include attention to detail, strong work ethic, good time management skills, and a thorough understanding of cleaning products and techniques. 
Kiwi Clean Home provides a thorough, insured residential cleaning service with experienced cleaners, saving you time and ensuring a healthier home, backed by a satisfaction guarantee.
A commercial cleaning service can help maintain a professional appearance for your business, which can make a positive impression on customers and clients.
Shopping online with Kiwi Clean Home for their cleaning products and services is convenient, fast, and easy. With a user-friendly e-commerce platform.
Your Offices Never Looked So Good
A Clean Office Is A Happy Office
Boost Employee Morale And Productivity